Sarah B. Reads "Mimi O'Donnell Reflects on the Loss of Philip Seymour Hoffman and the Devastation of Addiction"
Sarah B. Reads "Mimi O'Donnell Reflects on the Loss of Philip Seymour Hoffman and the Devastation of Addiction"
Welcome to HELL HAS AN EXIT Podcast with Teddy Tarantino. Throughout his 12 years of sobriety, Teddy has read endless stories and listened to thousands of speakers talk about addiction, but none compare to an article by Mimi O'Donnell, Philip Seymour Hoffman's long-time partner and the mother of his children. In 2014, Hoffman was found dead on his bathroom floor with a syringe in his left arm after overdosing on heroin, benzodiazepines and amphetamines. O'Donnell so accurately illustrates the recovery, disconnect, and the slow stage setting of a relapse. She acutely recalls Hoffman's struggles and his relapse and describes every family member's tug of war between providing unconditional love and enabling. It describes an intimate battle lost so publicly, and one that is all too familiar for both addicts and their family members. In this mini episode, Sarah B. reads "Mimi O'Donnell Reflects on the Loss of Philip Seymour Hoffman and the Devastation of Addiction," which originally appeared in Vogue in December 2017.
---
Listen to this Episode on:
---
---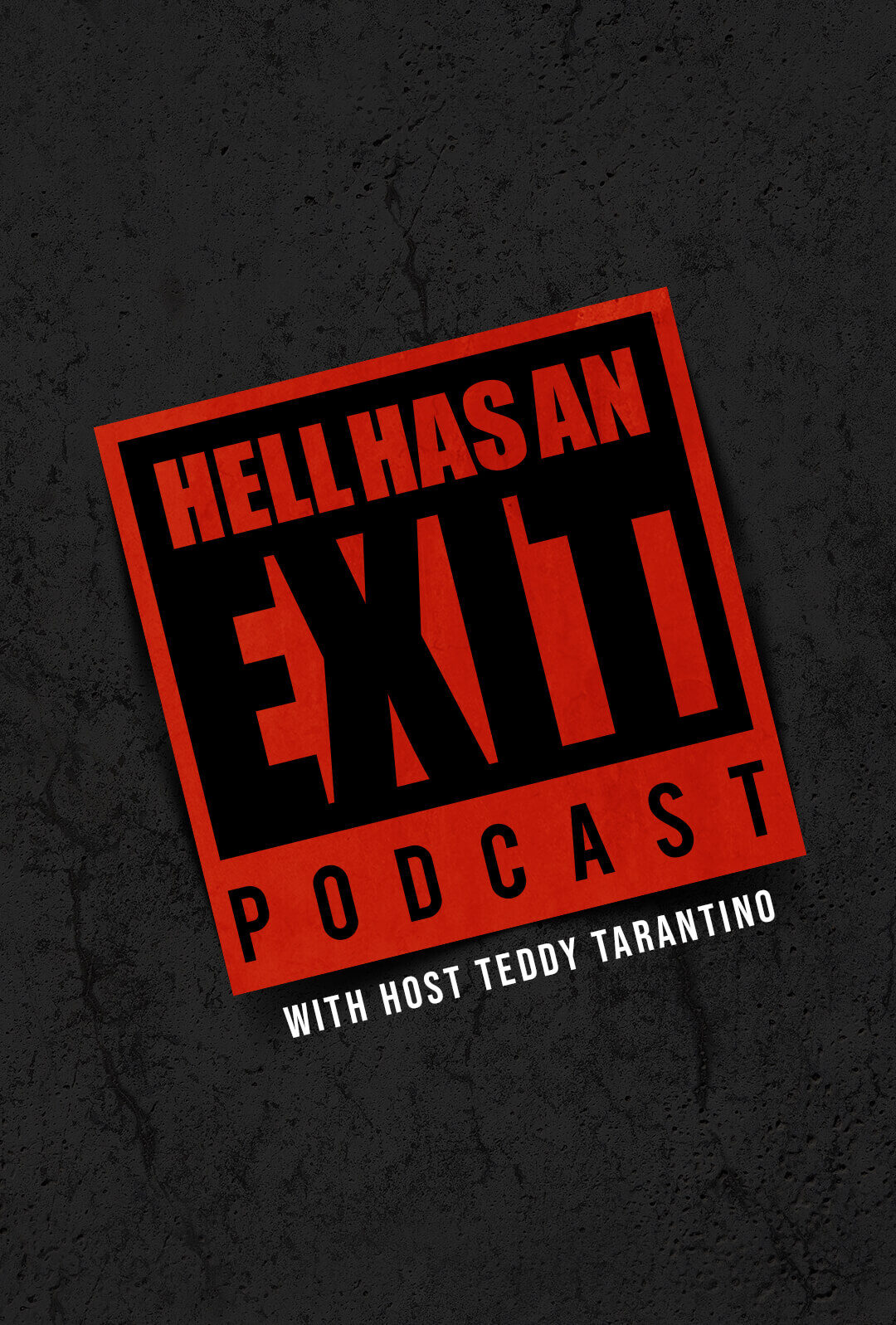 ---
Featuring:
---
Subscribe:
Don't Let Addiction Keep you Trapped!
Hell Does Have An Exit
Tune in on your
Favorite Service
Hell Has an Exit Podcast is a display of resilience of the human spirit. Our host Teddy Tarantino was addicted at the age of 14. Lost and suicidal he found his own exit in hell by getting clean at 17 and involvement in a 12 step program. Since then Teddy has dedicated much of his life helping other addicts find the Exit. On this show Teddy interviews individuals who have fought similar battles- emotionally raw, vulnerable and uncut.