"Say Anything" Lead Singer Talks Mental Health Feat. Max Bemis
"Say Anything" Lead Singer Talks Mental Health Feat. Max Bemis
On today's episode of Hell Has an Exit Teddy sits down with Max Bemis – the lead singer and founder of SAY ANYTHING. He is known for being open about his struggle with bi-polar disorder and wishes to share his journey to inspire others. In this interview Max reveals his experience with supporting his wife Sherri Bemis, who is the lead singer and songwriter for the band Eisley. Listen to this great conversation between SAY Max Bemis and Teddy , our host, on this week's HELL HAS AN EXIT!
---
Listen to this Episode on:
---
---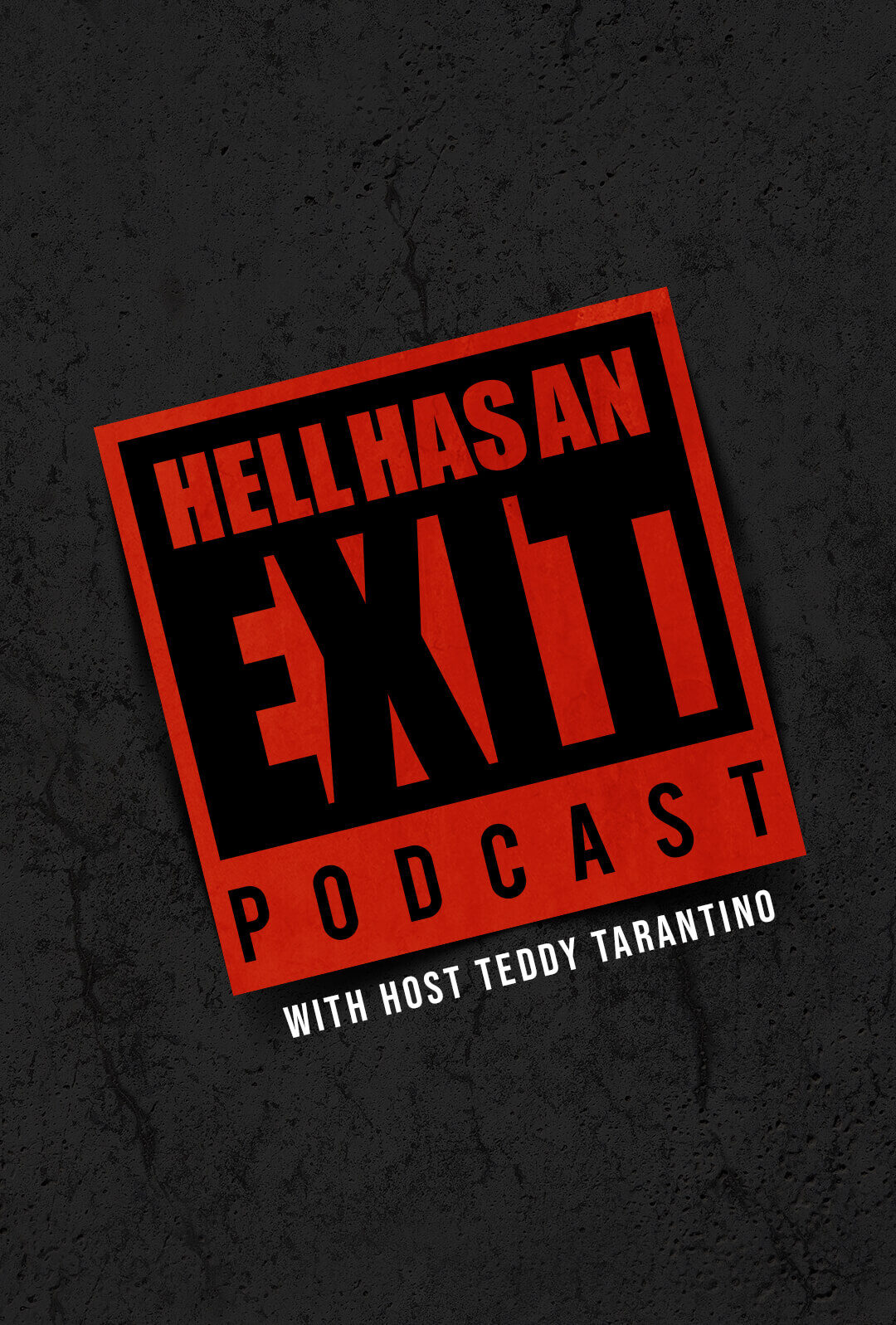 ---
Featuring:
---
Subscribe:
Don't Let Addiction Keep you Trapped!
Hell Does Have An Exit
Tune in on your
Favorite Service
Hell Has an Exit Podcast is a display of resilience of the human spirit. Our host Teddy Tarantino was addicted at the age of 14. Lost and suicidal he found his own exit in hell by getting clean at 17 and involvement in a 12 step program. Since then Teddy has dedicated much of his life helping other addicts find the Exit. On this show Teddy interviews individuals who have fought similar battles- emotionally raw, vulnerable and uncut.