Shot Myself in The Foot, LITERALLY.- A Davie Story. ft. ALEX K.
Shot Myself in The Foot, LITERALLY.- A Davie Story. ft. ALEX K.
This week on Hell Has An Exit, Teddy Invites long time friend Alex K. on the show. Alex dives right into his story and gets vulnerable. He opens up about his traumas, and what led to him finally being able to overcome his addiction & alcoholism. •Car accident •Coma •Jail •Shooting himself in the foot w/ a shotgun •Xanax •Little Blue Pills •Lean •Doctor Shopping •Alcohol •Probation •4 DUI's •Motorcycle Accident •Spending his first year of sobriety in prison •Alcoholics Anonymous •Rehab •Recovery Today, Alex has been clean & sober for over 7 years and lives a life beyond his wildest dreams by putting the work in.
---
Listen to this Episode on:
---
---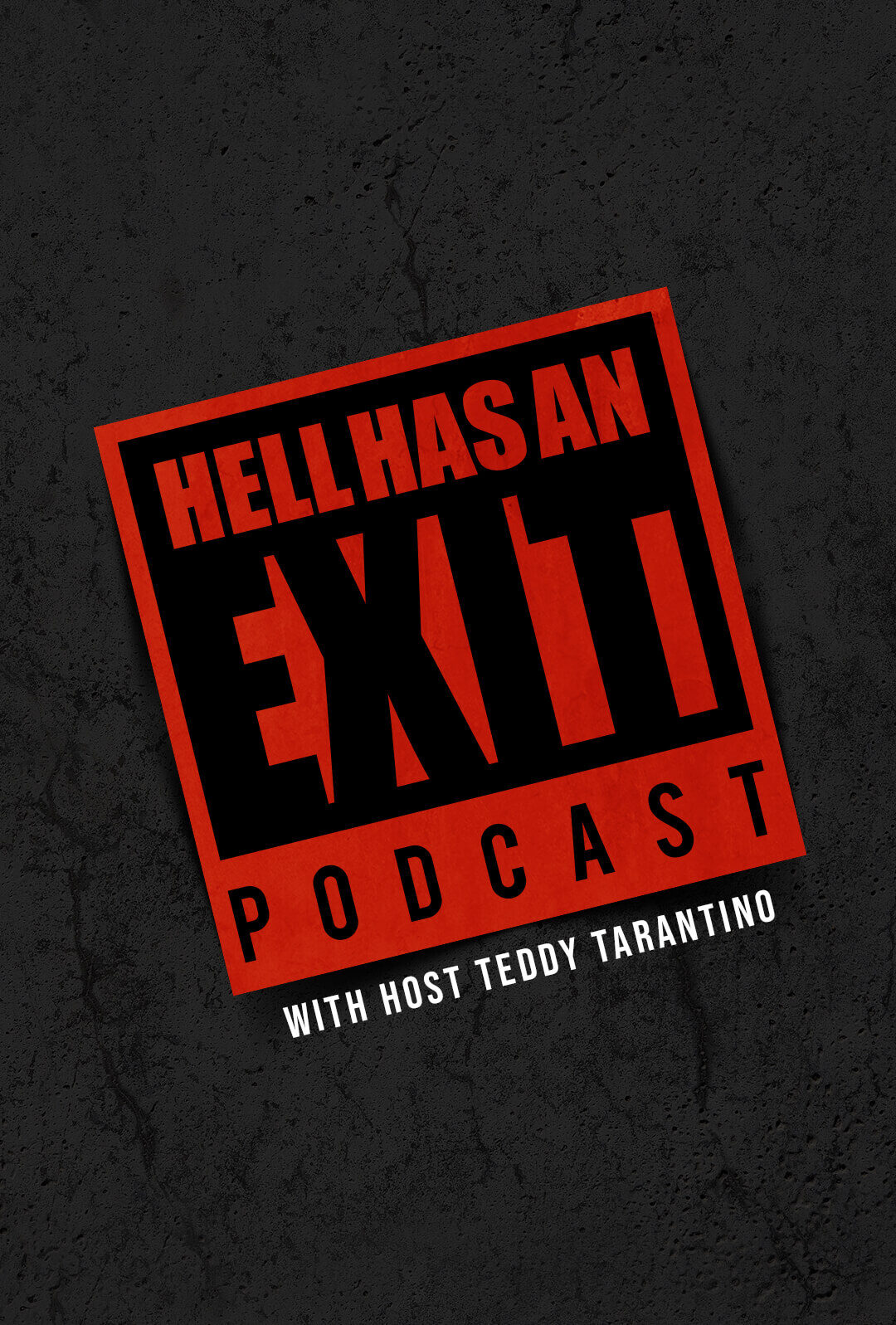 ---
Featuring:
---
Subscribe:
Don't Let Addiction Keep you Trapped!
Hell Does Have An Exit
Tune in on your
Favorite Service
Hell Has an Exit Podcast is a display of resilience of the human spirit. Our host Teddy Tarantino was addicted at the age of 14. Lost and suicidal he found his own exit in hell by getting clean at 17 and involvement in a 12 step program. Since then Teddy has dedicated much of his life helping other addicts find the Exit. On this show Teddy interviews individuals who have fought similar battles- emotionally raw, vulnerable and uncut.