"Spun In LA" Ft Joe E.
This week on Hell Has an Exit Teddy continues the impromptu "LA series" with special Guest Joe E. from Hollywood California. Joe was born into a "Classically dysfunctional Family" – There was drugs, drinking, domestic violence and abuse present growing up. For Joe, his addictive behaviors began manifesting as a child by acting out, stealing, lying and just doing things he knew he wasn't supposed to with the other kids who were all out to do the same. Drugs were always around but never really stuck, that is until Joe Met a girl. Meth was introduced into his life and when it sunk its teeth into him, it would be another 7 years before he could come out on the other side. Today Joe has a non-profit organization called the Action Plan that he is building to help children and young adults get off drugs and get the help they need to get their lives back on track by offering support to individuals at any stage of their addiction. Listen to this great story of total transformation from Los Angeles, California on this week's Hell Has An Exit.
---
Listen to this Episode on:
---
---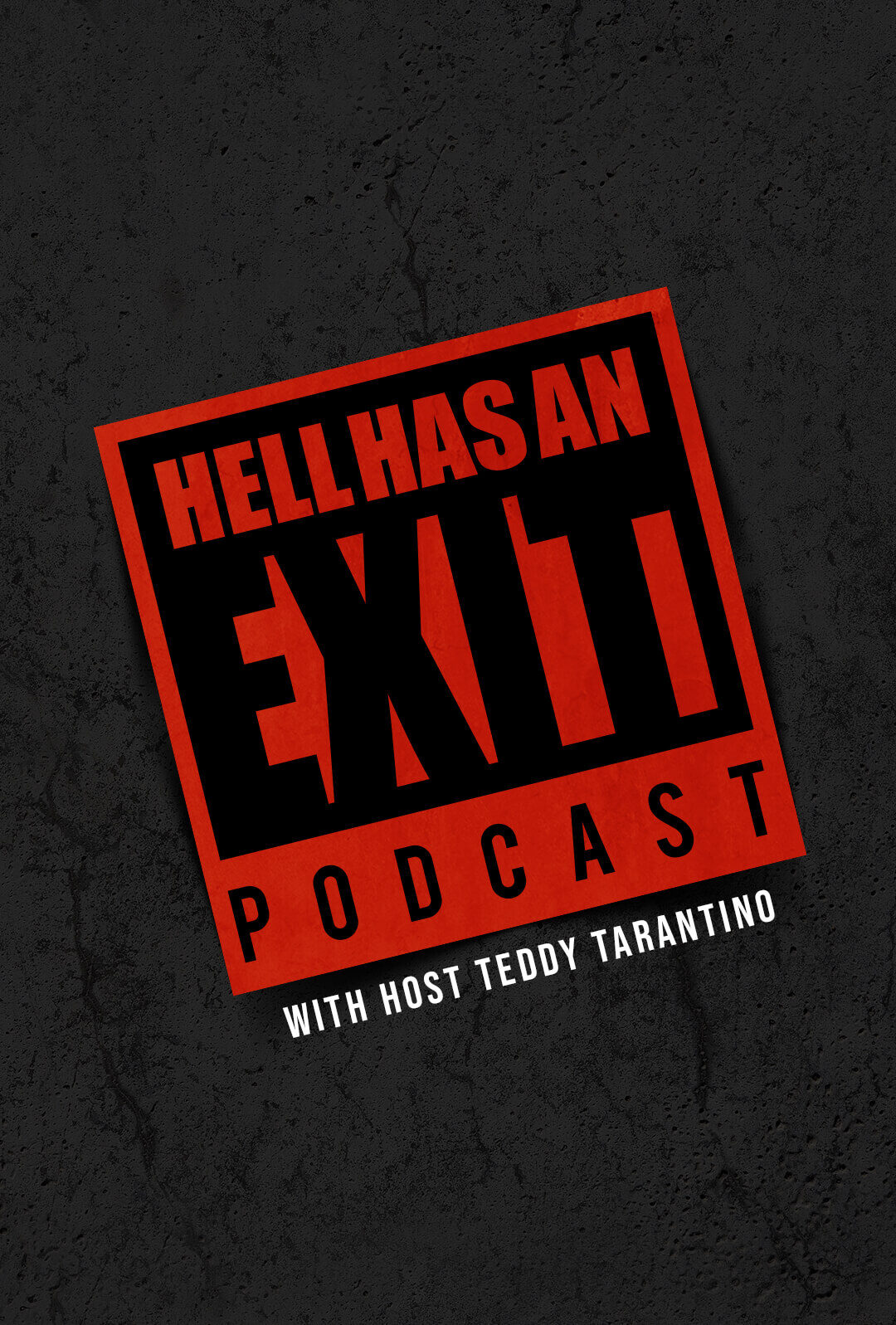 ---
Featuring:
---
Subscribe:
Don't Let Addiction Keep you Trapped!
Hell Does Have An Exit
Tune in on your
Favorite Service
Hell Has an Exit Podcast is a display of resilience of the human spirit. Our host Teddy Tarantino was addicted at the age of 14. Lost and suicidal he found his own exit in hell by getting clean at 17 and involvement in a 12 step program. Since then Teddy has dedicated much of his life helping other addicts find the Exit. On this show Teddy interviews individuals who have fought similar battles- emotionally raw, vulnerable and uncut.