Suicidal Tuesdays: In the Closet with a Stolen Prescription pad and Unlimited Needles ft. Jon S The Nurse
Suicidal Tuesdays: In the Closet with a Stolen Prescription pad and Unlimited Needles ft. Jon S The Nurse
Welcome to episode twenty-four of HELL HAS AN EXIT Podcast with Teddy Tarantino. On today's episode, Teddy sits down with John S. to discuss John's incredible true story. John was born into a large, loving family. Through hard work, he became a nurse, purchased a home and was married before his 30th birthday. Until one late night altered his fate and opened the doors to his addictions. With virtually unlimited access to prescription drugs, John's life took a sharp turn to years of abuse and hiding his additions and his sexuality. John recalls standing at the edge, facing the jail time and the loss of his marriage, home, job and almost his life, before asking if he was truly ready to get help. Hear the true story of John, who turned his malpractice into a new practice and through the rooms of NA, found a brand-new life. This episode is not to be missed!
---
Listen to this Episode on:
---
---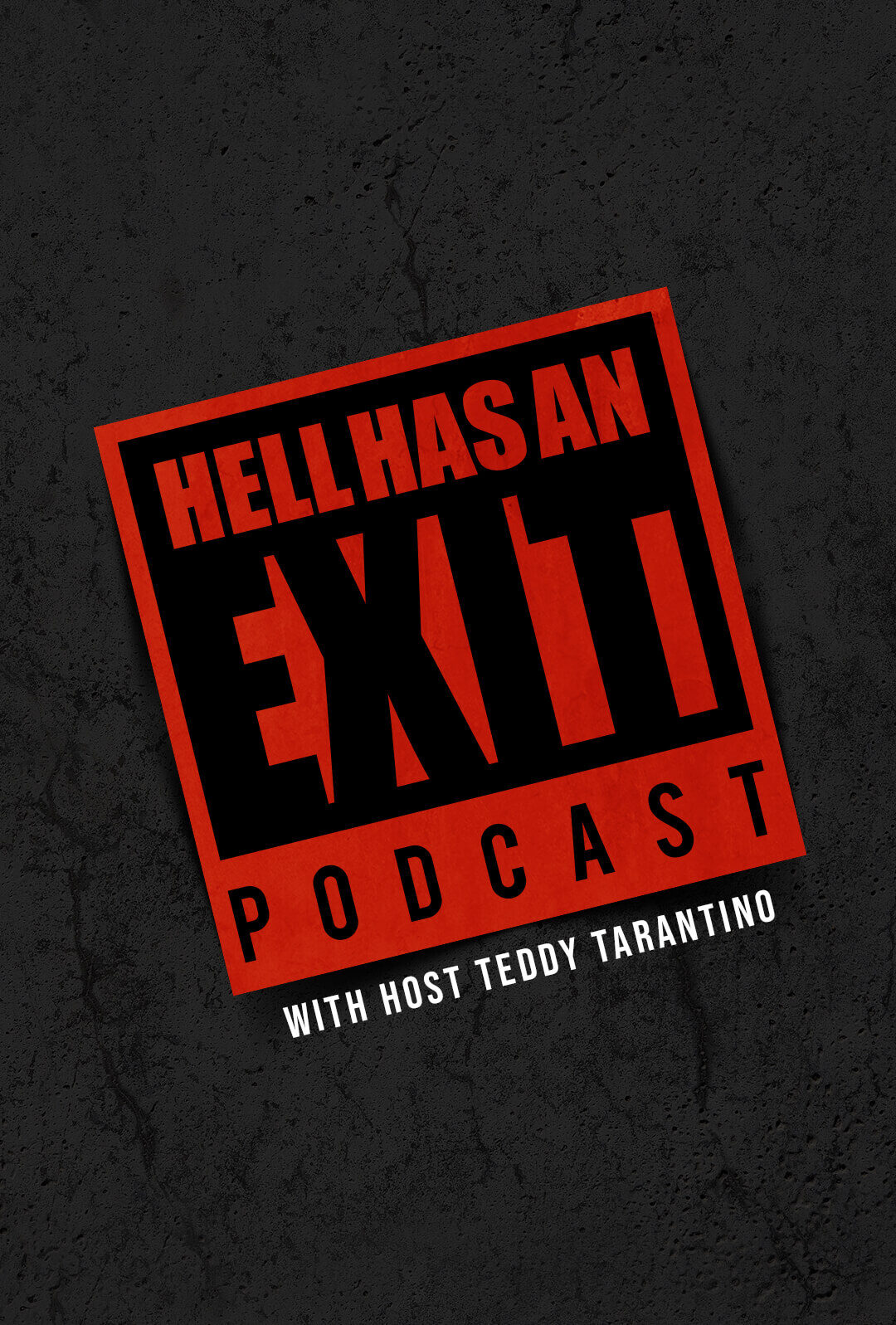 ---
Featuring:
---
Subscribe:
Don't Let Addiction Keep you Trapped!
Hell Does Have An Exit
Tune in on your
Favorite Service
Hell Has an Exit Podcast is a display of resilience of the human spirit. Our host Teddy Tarantino was addicted at the age of 14. Lost and suicidal he found his own exit in hell by getting clean at 17 and involvement in a 12 step program. Since then Teddy has dedicated much of his life helping other addicts find the Exit. On this show Teddy interviews individuals who have fought similar battles- emotionally raw, vulnerable and uncut.