Surviving "Murder Martin" Prison & Surrendering to Win ft. Ryan O.
Surviving "Murder Martin" Prison & Surrendering to Win ft. Ryan O.
Welcome to episode nine of HELL HAS AN EXIT Podcast with Teddy Tarantino. On today's episode, Teddy sits down with Ryan O, whose uncle created Bang Energy Drink. The two discuss a variety of topics, including: being Teddy,'s sponsee, the early allure of selling drugs, crashing the family car into the house, and getting arrested. They also touch on pill mills, how Ryan was set up, and what life is like at "Murder Martin" prison. Ryan reflects on selling cigarettes in prison and almost being killed, his anger with God, taking Flakka and heroin, and how rehabilitation ultimately saved his life. With two years clean, Ryan explains how he rekindled his relationship with a higher power, reflects on Step 7 and winning his last two years.
---
Listen to this Episode on:
---
---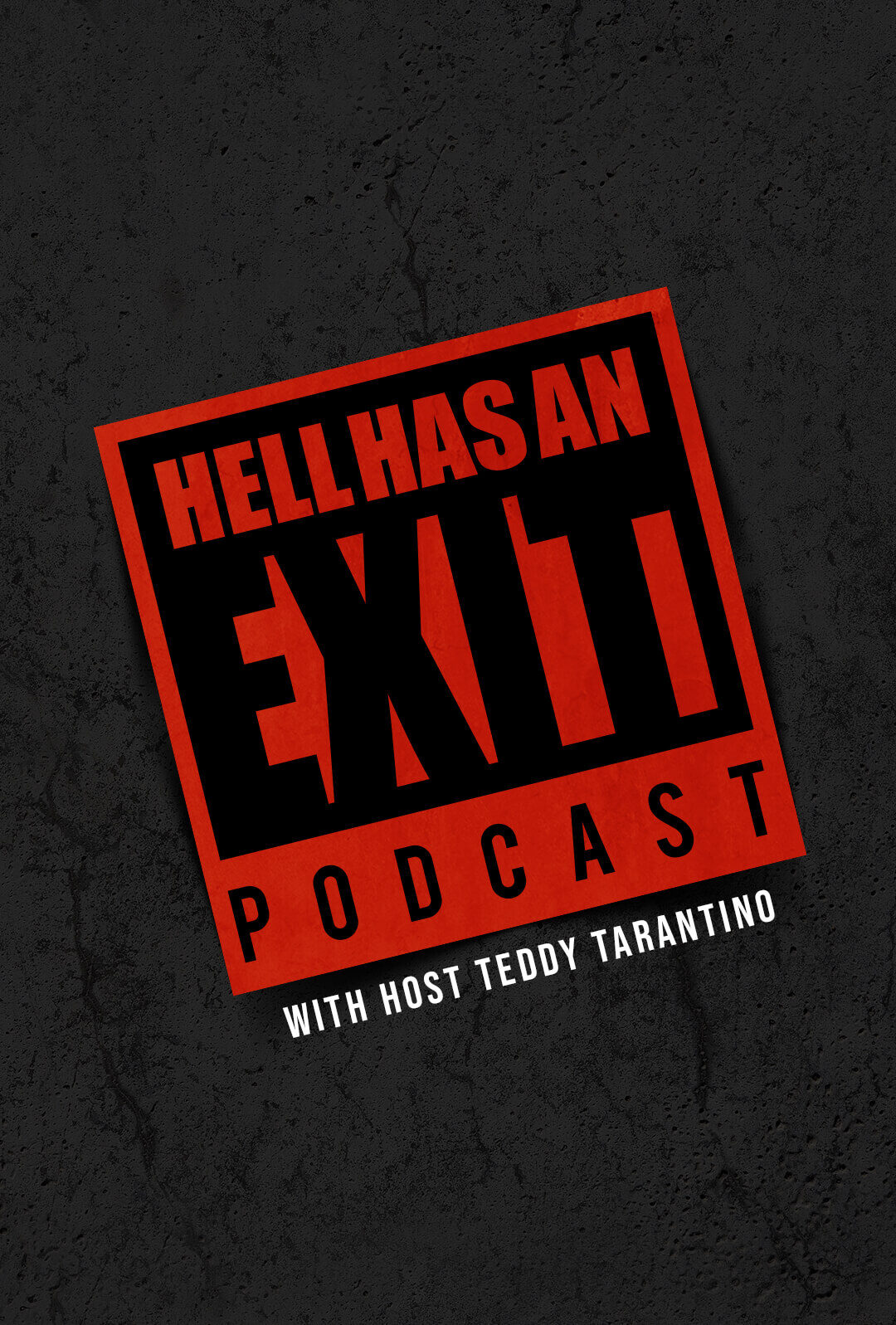 ---
Featuring:
---
Subscribe:
Don't Let Addiction Keep you Trapped!
Hell Does Have An Exit
Tune in on your
Favorite Service
Hell Has an Exit Podcast is a display of resilience of the human spirit. Our host Teddy Tarantino was addicted at the age of 14. Lost and suicidal he found his own exit in hell by getting clean at 17 and involvement in a 12 step program. Since then Teddy has dedicated much of his life helping other addicts find the Exit. On this show Teddy interviews individuals who have fought similar battles- emotionally raw, vulnerable and uncut.