Surviving Prison, Addiction & The Vegas Shooting ft. Dennis G.
Surviving Prison, Addiction & The Vegas Shooting ft. Dennis G.
Surviving Tragedy: Dennis G.'s Journey of Resilience and Redemption
This week on "Hell Has an Exit" with your host, Teddy Tarantino, get ready to be moved as Dennis G takes us on an incredible journey of recovery and resilience. With an astonishing 18 years of sobriety under his belt, Dennis opens up about his remarkable experiences, including being front and center at the 2017 Route 91 Harvest Festival in Las Vegas, which tragically became the site of a mass shooting.
In this gripping conversation, Dennis shares how he found himself in the midst of one of the deadliest mass shootings in American history, recounting those terrifying moments and the profound impact that recovery principles had on his survival. Dennis's life story is nothing short of captivating. Growing up in a neighborhood riddled with gang influences, he navigated a delicate tightrope for survival, all while witnessing the inspiring journeys of his parents, who achieved over two decades of sobriety.
But it doesn't end there. Dennis also reflects on a pivotal moment during his time in prison when he became entangled in a drug debt, a moment that served as a catalyst for his transformative journey towards healing and redemption.
Join us in this episode as Dennis G shares his powerful story, where he demonstrates that recovery is not just a destination but an ongoing, inspiring, and transformative journey. Don't miss this captivating episode of "Hell Has an Exit." Tune in now!
---
Listen to this Episode on:
---
---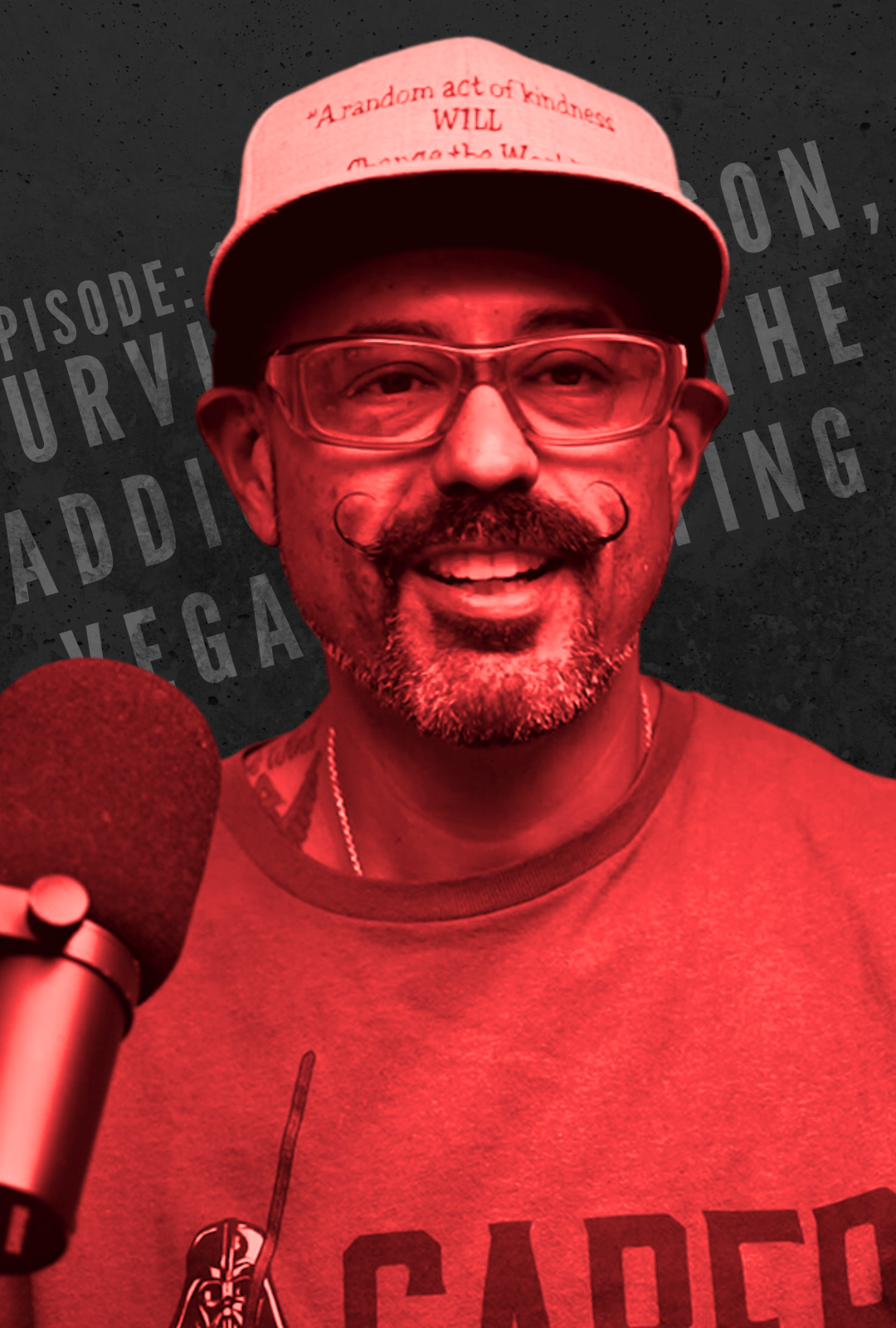 ---
Featuring:
---
Subscribe:
Don't Let Addiction Keep you Trapped!
Hell Does Have An Exit
Tune in on your
Favorite Service
Hell Has an Exit Podcast is a display of resilience of the human spirit. Our host Teddy Tarantino was addicted at the age of 14. Lost and suicidal he found his own exit in hell by getting clean at 17 and involvement in a 12 step program. Since then Teddy has dedicated much of his life helping other addicts find the Exit. On this show Teddy interviews individuals who have fought similar battles- emotionally raw, vulnerable and uncut.