"That's Ready Rock" Ft Karyl K.
"That's Ready Rock" Ft Karyl K.
On today's Episode of Hell Has an Exit Teddy invites very special guest Karyl who celebrates 22 years clean today. Born and Raised in Jamaica, Carole was 1 of 10 children, by 7 years old both of her parents had passed away. It was 1988 when Karyl first stepped foot in New York City at 16 years old. The club scene & cocaine immediately drew her in. The first time she tried cocaine, she knew right away it would become a part of her. Her life spiraled quickly as she got introduced to crack cocaine, and not before long began selling her body for drugs. In the midst of the insanity that was her life, Karyl got pregnant twice. It was during her second pregnancy that she was able to get clean and find recovery. Listen to this incredible story of how Karyl came to find her true self through recovery, the 12 steps & sponsorship. Don't miss this week's Hell Has An Exit Episode 73.
---
Listen to this Episode on:
---
---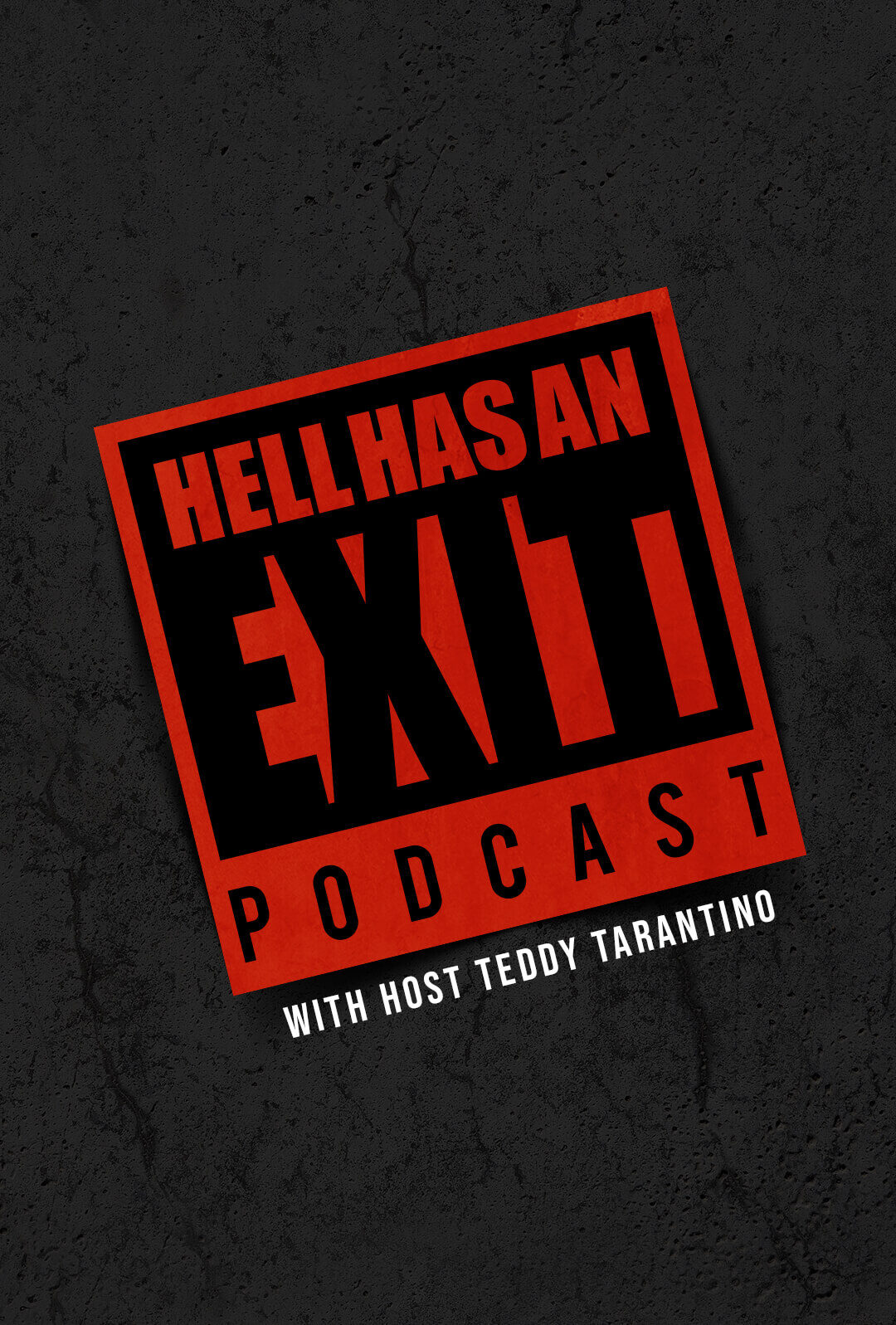 ---
Featuring:
---
Subscribe:
Don't Let Addiction Keep you Trapped!
Hell Does Have An Exit
Tune in on your
Favorite Service
Hell Has an Exit Podcast is a display of resilience of the human spirit. Our host Teddy Tarantino was addicted at the age of 14. Lost and suicidal he found his own exit in hell by getting clean at 17 and involvement in a 12 step program. Since then Teddy has dedicated much of his life helping other addicts find the Exit. On this show Teddy interviews individuals who have fought similar battles- emotionally raw, vulnerable and uncut.