The Addict's Diary ft. Kevin Alter
The Addict's Diary ft. Kevin Alter
Episode 42: The Addict's Diary ft.. Kevin Alter On todays' episode, Teddy interviews close friend Kevin Alter. The two jump right into what it was like using, Kevin's up bringing & what ultimately led to the unlocking of his sinister addictive personality. His first time trying cocaine turned into a three day run. Everything after that was an avalanche. Cocaine became crack, crack became heroin, heroin became homelessness. Kevin spent the next decade deep in the trenches of addiction, homelessness, and living at the train station – it was a race to his own death. Twenty-nine rehabs later, what follows is a story of growth and redemption, and the building of one of the most popular recovery sites on the Internet, "The Addict's Diary". Don't miss Kevin's incredible story on this week's Hell Has An Exit. Bonus: Hell Has An Exit is launching its video podcast.
---
Listen to this Episode on:
---
---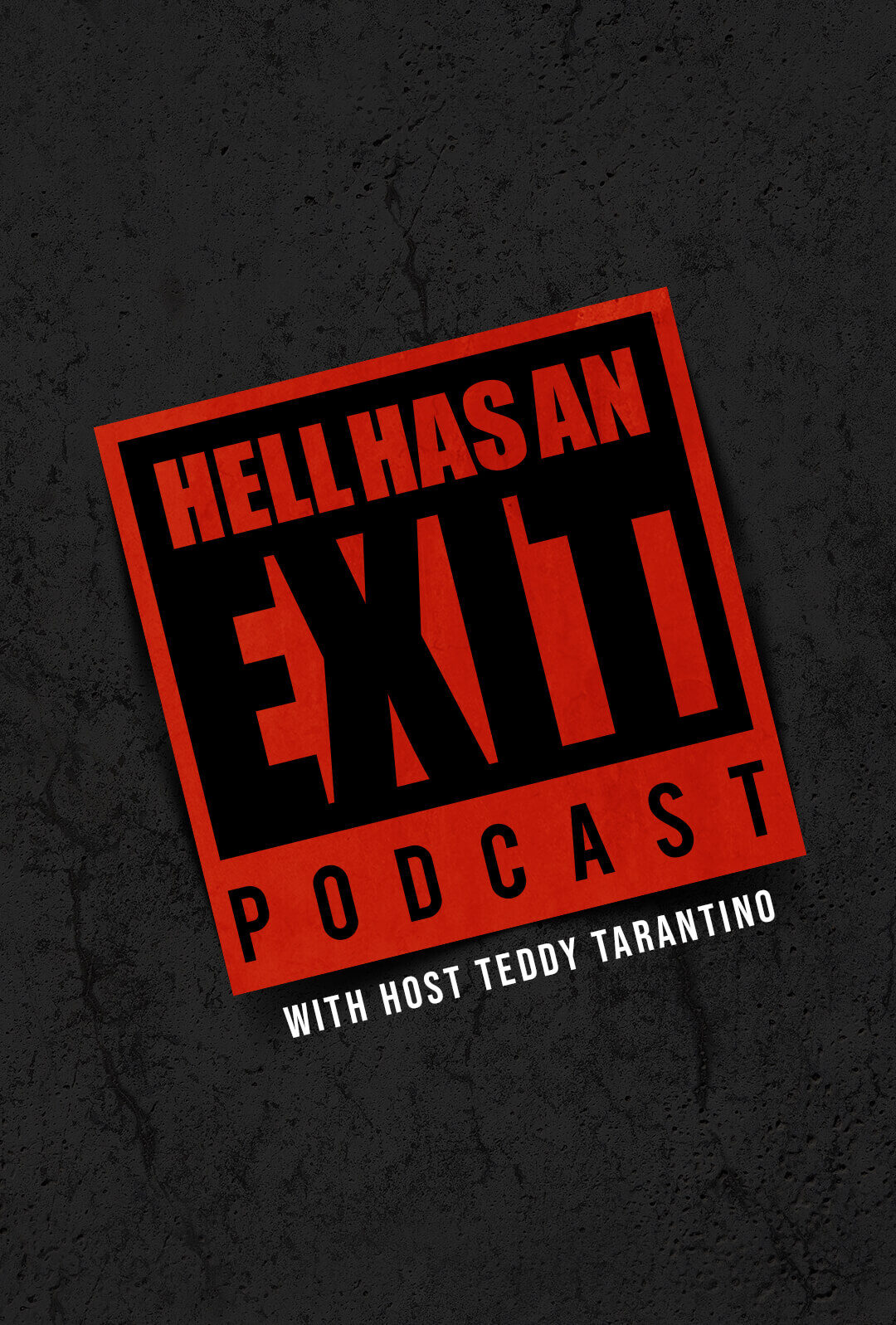 ---
Featuring:
---
Subscribe:
Don't Let Addiction Keep you Trapped!
Hell Does Have An Exit
Tune in on your
Favorite Service
Hell Has an Exit Podcast is a display of resilience of the human spirit. Our host Teddy Tarantino was addicted at the age of 14. Lost and suicidal he found his own exit in hell by getting clean at 17 and involvement in a 12 step program. Since then Teddy has dedicated much of his life helping other addicts find the Exit. On this show Teddy interviews individuals who have fought similar battles- emotionally raw, vulnerable and uncut.