"The Battlefield Between My Ears" Ft. Brad M.
"The Battlefield Between My Ears" Ft. Brad M.
This week on Hell Has an Exit Teddy Welcomes a very special guest by the name of Brad M. A Vietnam Veteran, & a veteran in the rooms with almost 37 years clean!! As a child Brad yearned for the love of his abusive father who battled his own demons. With this, Brad developed a sort of desperation to fit in, be accepted and to be noticed. He discovered he could get high from sniffing glue, got caught up with the wrong crowd and before he knew it – he was stealing cars, and shooting heroin. In an attempt to make something of himself, Brad joins the army & ends up fighting for his life in Vietnam. What happens in Vietnam can really only be told by brad himself. Listen to this amazing story of Recovery filled with battles – both spiritual and literal.
---
Listen to this Episode on:
---
---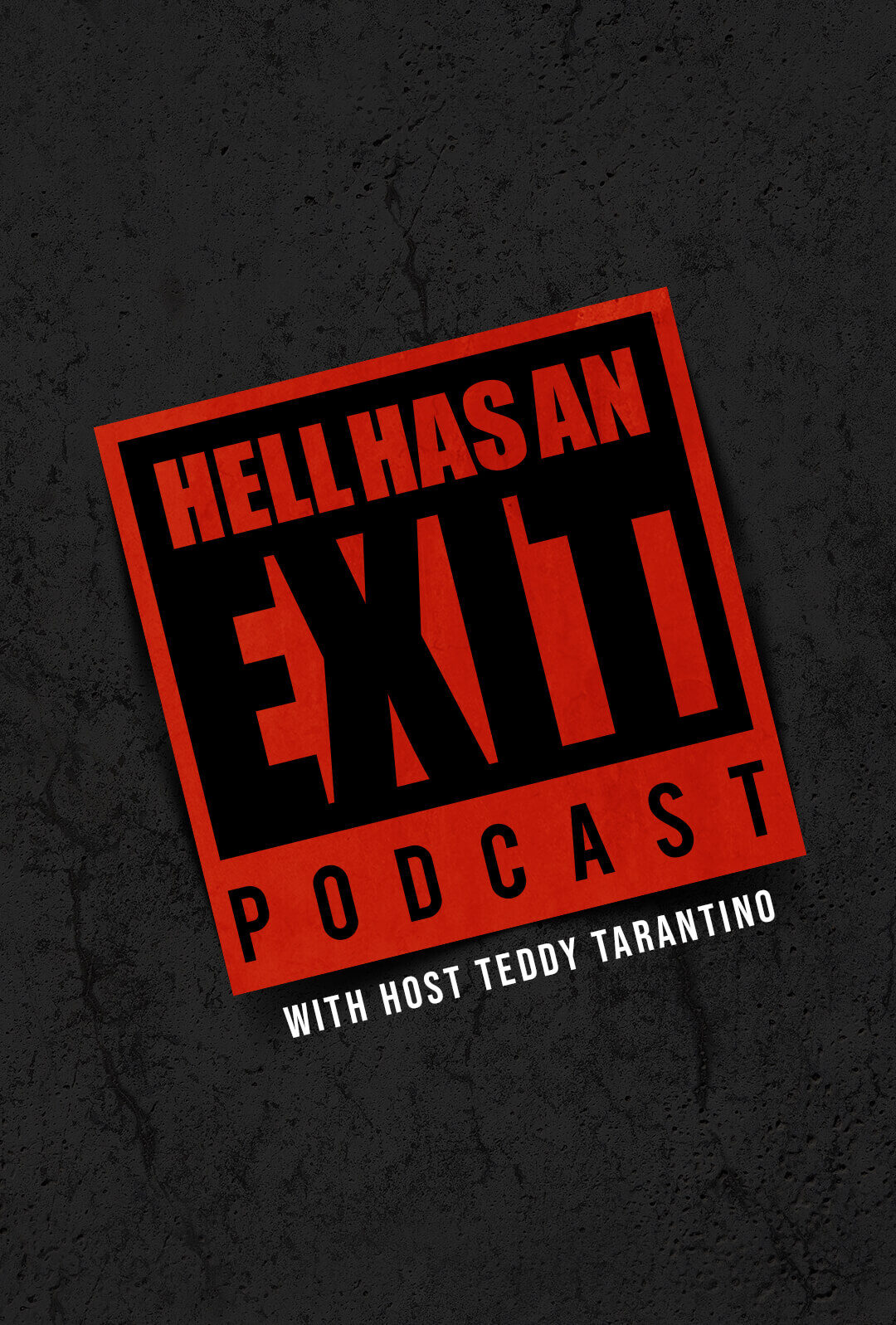 ---
Featuring:
---
Subscribe:
Don't Let Addiction Keep you Trapped!
Hell Does Have An Exit
Tune in on your
Favorite Service
Hell Has an Exit Podcast is a display of resilience of the human spirit. Our host Teddy Tarantino was addicted at the age of 14. Lost and suicidal he found his own exit in hell by getting clean at 17 and involvement in a 12 step program. Since then Teddy has dedicated much of his life helping other addicts find the Exit. On this show Teddy interviews individuals who have fought similar battles- emotionally raw, vulnerable and uncut.