The Blood Splattered Rolls Royce Phantom and The Imaginary Car ft. Jake Bradshaw (friend)
The Blood Splattered Rolls Royce Phantom and The Imaginary Car ft. Jake Bradshaw (friend)
Welcome to episode six of HELL HAS AN EXIT Podcast with Teddy Tarantino. On today's episode, Teddy sits down with friend Jacob Bradshaw. The two discuss a variety of topics, including: Jake's earliest childhood memories, rebelling against authority and experimenting with drugs, alcohol, Purdue Pharma and prescription drugs. They also touch on how it feels having friends die from overdoses, Jake's drug use in college and how he ended up running from the law, going to jail and living in South Florida, where he excelled working a brokerage firm but couldn't shake the need to get high. Jake recalls progressing to IV drug use and the time he drove a Lamborghini through the house while high on cocaine. Jake and Teddy also discuss his attempts at sobriety by going to rehab, his relapses, being arrested for public nudity while driving an imaginary car and, most importantly, his success in getting clean and staying clean.
---
Listen to this Episode on:
---
---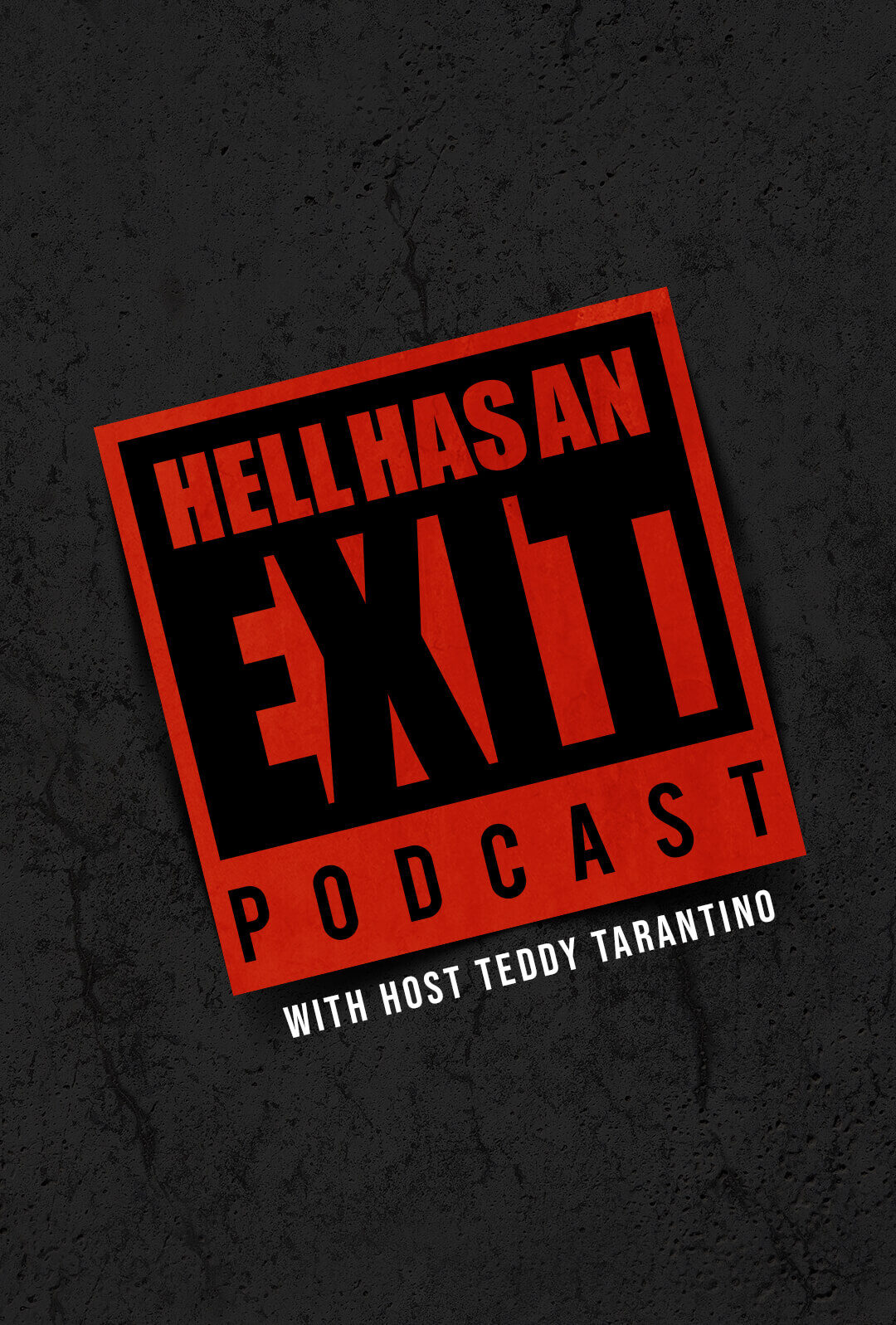 ---
Featuring:
---
Subscribe:
Don't Let Addiction Keep you Trapped!
Hell Does Have An Exit
Tune in on your
Favorite Service
Hell Has an Exit Podcast is a display of resilience of the human spirit. Our host Teddy Tarantino was addicted at the age of 14. Lost and suicidal he found his own exit in hell by getting clean at 17 and involvement in a 12 step program. Since then Teddy has dedicated much of his life helping other addicts find the Exit. On this show Teddy interviews individuals who have fought similar battles- emotionally raw, vulnerable and uncut.