The Colombian Cartel ft. Childhood Friend Alejandro Bernal Jr. & Doing Coke at Age 12
The Colombian Cartel ft. Childhood Friend Alejandro Bernal Jr. & Doing Coke at Age 12
Welcome to the Premiere episode of HELL HAS AN EXIT Podcast with Teddy Tarantino. On today's episode Teddy sits down with Childhood Friend Alejandro aka Alex Bernal Jr. on the show to discuss: Their connection, growing up together & how he grew up, his father & their bulletproof car, what family life was like with his Father disappearing for months at a time, his relationship with his Mother as a party animal, The Medellin Cartel & how much product he was responsible for, how much money there was around him, the supply chain, the search for a safe, becoming friends, when his Father went to prison, doing cocaine at 12, getting kicked out of school, having a son, getting off of drugs, changing his self perception, meditation & so much more.
---
Listen to this Episode on:
---
---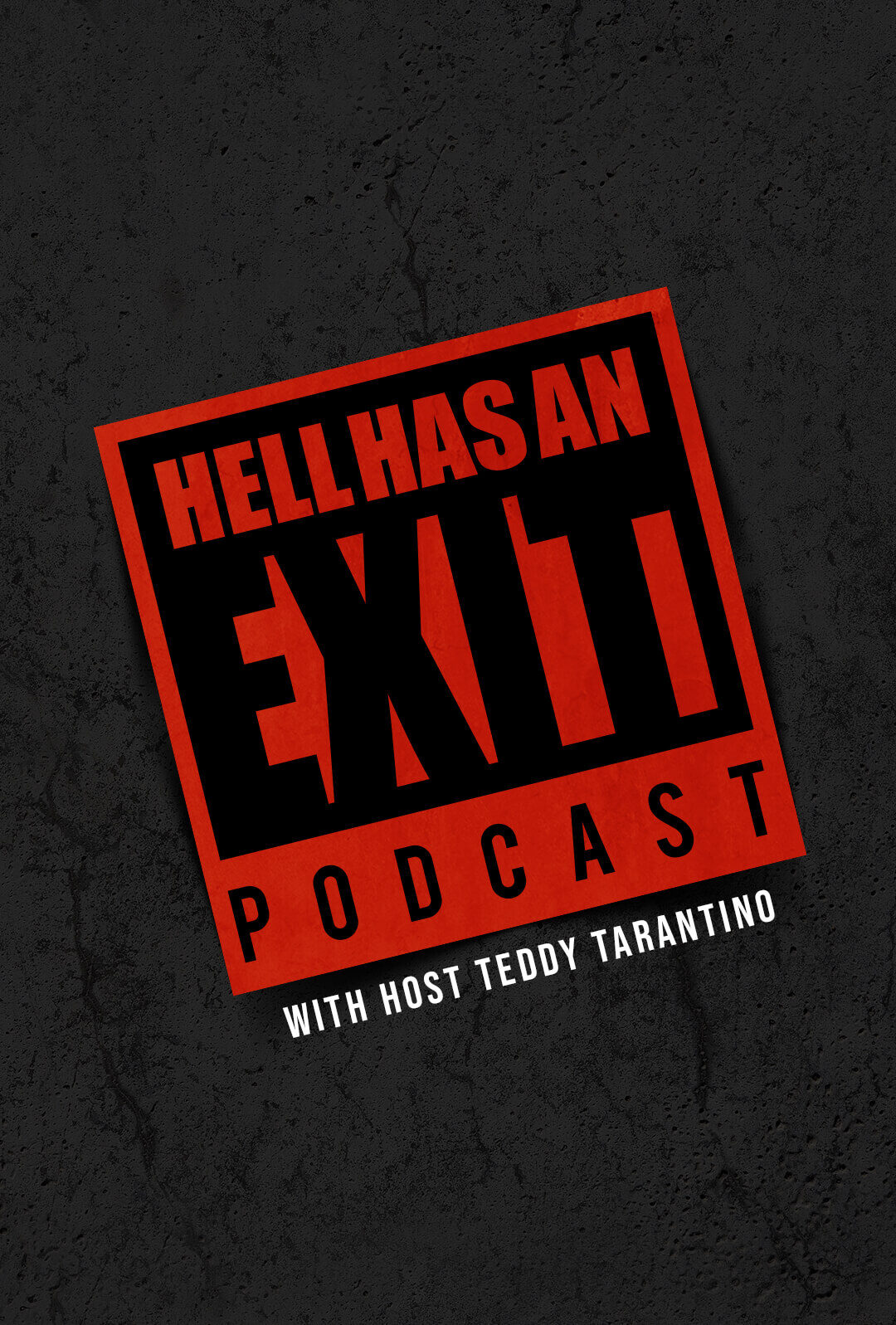 ---
Featuring:
---
Subscribe:
Don't Let Addiction Keep you Trapped!
Hell Does Have An Exit
Tune in on your
Favorite Service
Hell Has an Exit Podcast is a display of resilience of the human spirit. Our host Teddy Tarantino was addicted at the age of 14. Lost and suicidal he found his own exit in hell by getting clean at 17 and involvement in a 12 step program. Since then Teddy has dedicated much of his life helping other addicts find the Exit. On this show Teddy interviews individuals who have fought similar battles- emotionally raw, vulnerable and uncut.