The Good Doctor ft. Dr. David S
The Good Doctor ft. Dr. David S
This week on Hell Has An Exit, Teddy is joined by renowned New York City plastic surgeon, Dr. David Shokrian. Dr. Shokrian shares his journey with us on what it took to become one of the countries leading plastic surgeons. He spent much of his time working on cases in the Philippines and other impoverished countries around the world providing reconstructive surgery for small children born with defects, and restoring limbs. Specializing in burn & trauma victims, Dr. Shokrian is also known as one of the leading transgender doctors – helping people transition into positive body consciousness and positive body experiences. Listen as Dr. David Shokrian shares his winding journey to get to where he is today. He opens up about having to experience antisemitism for the first time, identifying theft and dealing with vindictive peers, who he claims, were out to destroy his success. Join host Teddy , on this week's BONUS episode of: Hell Has An Exit! ** The intended purposes of this episode are geared towards antisemitism awareness.
---
Listen to this Episode on:
---
---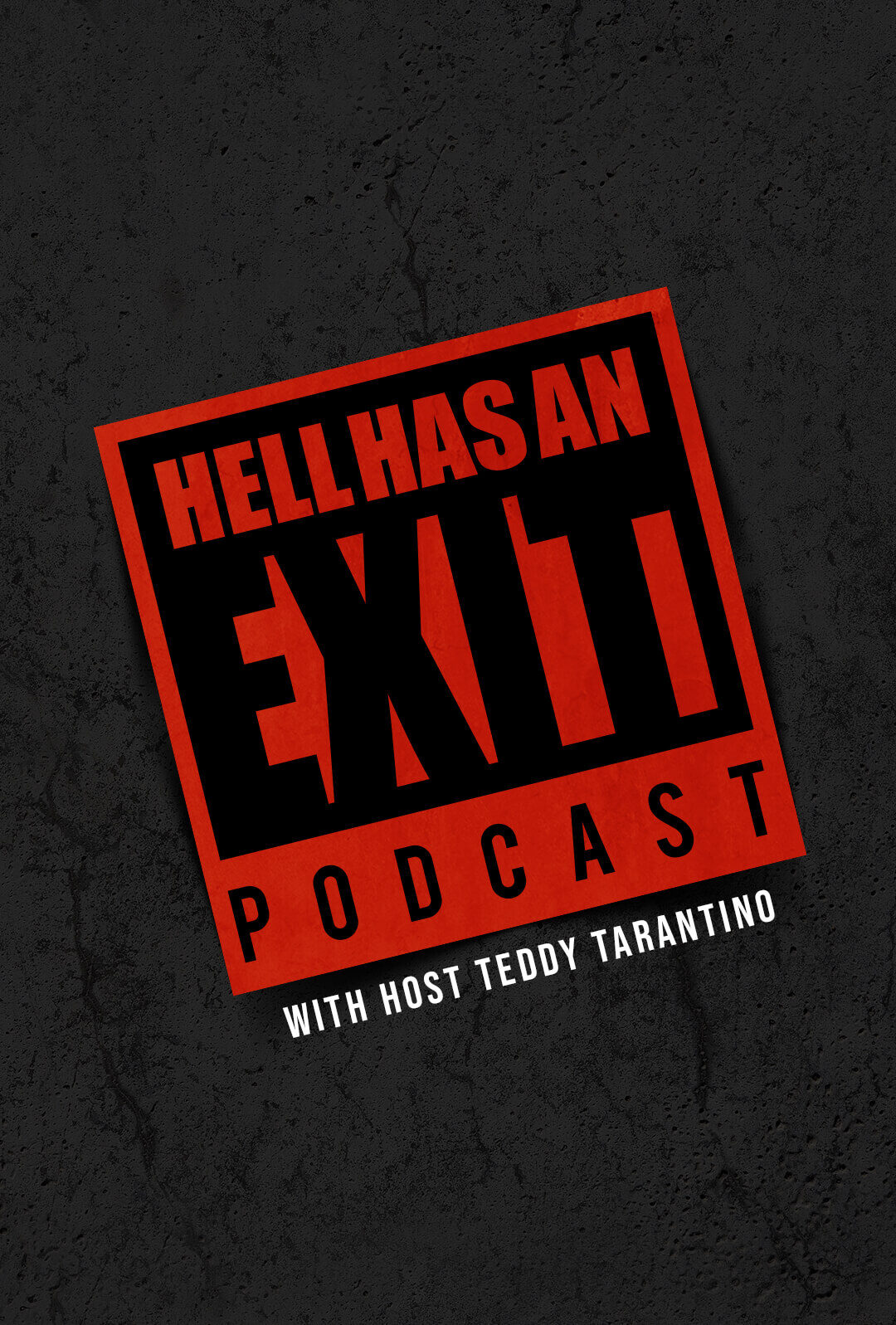 ---
Featuring:
---
Subscribe:
Don't Let Addiction Keep you Trapped!
Hell Does Have An Exit
Tune in on your
Favorite Service
Hell Has an Exit Podcast is a display of resilience of the human spirit. Our host Teddy Tarantino was addicted at the age of 14. Lost and suicidal he found his own exit in hell by getting clean at 17 and involvement in a 12 step program. Since then Teddy has dedicated much of his life helping other addicts find the Exit. On this show Teddy interviews individuals who have fought similar battles- emotionally raw, vulnerable and uncut.