The Guy Who Shot Himself Between The Eyes And Lived ft. John Henry
The Guy Who Shot Himself Between The Eyes And Lived ft. John Henry
Welcome to episode thirteen of HELL HAS AN EXIT Podcast with Teddy Tarantino. On today's episode, Teddy sits down with John Henry to discuss how he spiraled to his lowest point – shooting himself in the head – and lived to tell the tale. They discuss how, at another time in his life, John Henry spent 3 days in a coma after overdosing on 50 tranquilizers, recovering only to return to his addiction. The two also touch on his 30 years of sobriety as well as his hobbies, passions and 10-year-old child. His wealth of wisdom and stories are almost too remarkable to believe. Don't miss this one-of-a-kind true story!
---
Listen to this Episode on:
---
---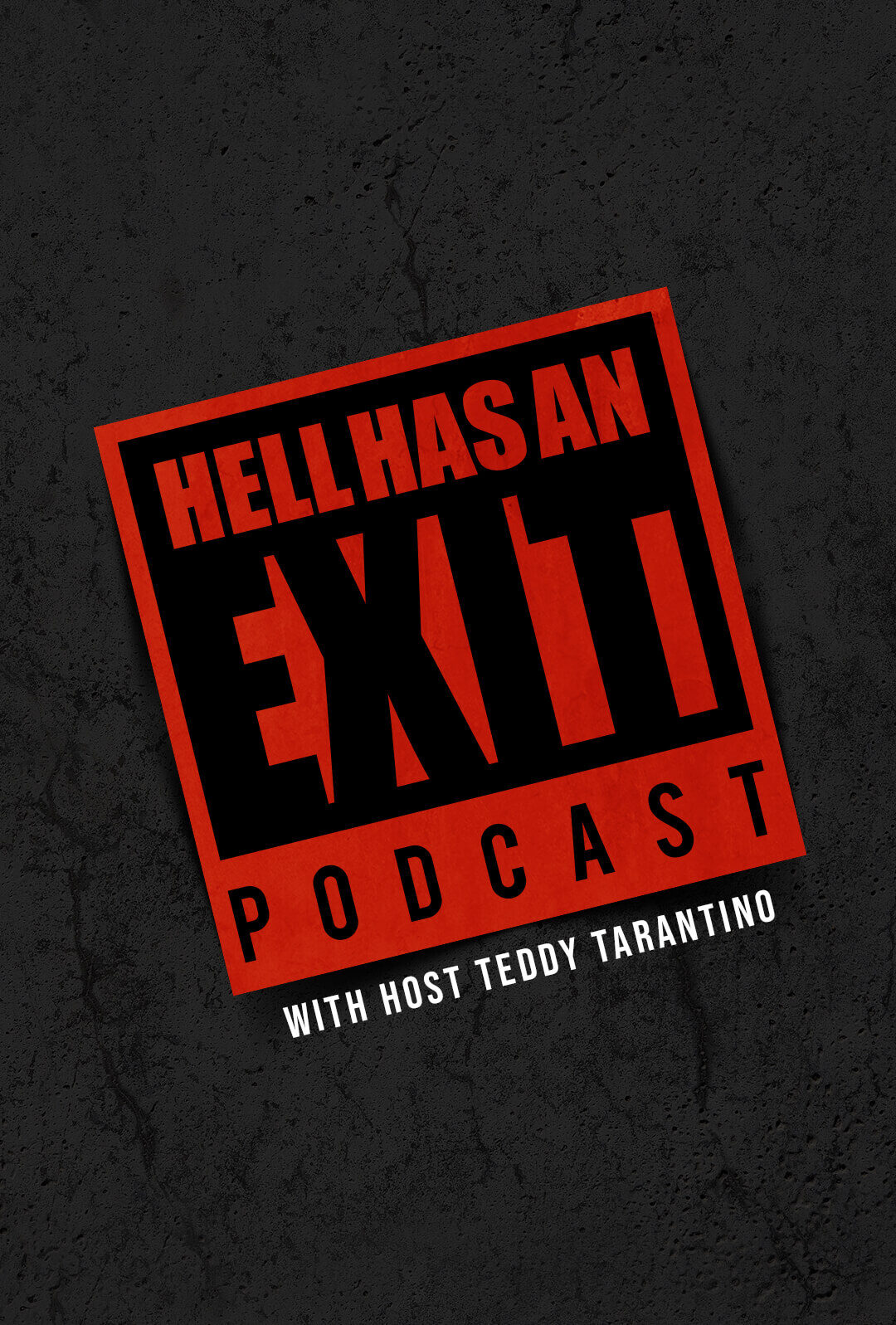 ---
Featuring:
---
Subscribe:
Don't Let Addiction Keep you Trapped!
Hell Does Have An Exit
Tune in on your
Favorite Service
Hell Has an Exit Podcast is a display of resilience of the human spirit. Our host Teddy Tarantino was addicted at the age of 14. Lost and suicidal he found his own exit in hell by getting clean at 17 and involvement in a 12 step program. Since then Teddy has dedicated much of his life helping other addicts find the Exit. On this show Teddy interviews individuals who have fought similar battles- emotionally raw, vulnerable and uncut.