The Marines Didn't Want Him but Rooms of Recovery Did. NY Hustling Drug Addict Gets Clean & Becomes a Successful Accountant ft. Mario
The Marines Didn't Want Him but Rooms of Recovery Did. NY Hustling Drug Addict Gets Clean & Becomes a Successful Accountant ft. Mario
Welcome to episode 3 of HELL HAS AN EXIT Podcast with Teddy Tarantino. On today's episode Teddy sits down with Mario to discuss: How it all began & where he's from, growing up in a fanatical religious family, acting out & addictive personality at a young age, traumatic family memories, his first drink euphoria, emotional survival & human connection, getting expelled from High School & The Marines, meeting his drug of choice aka Crack Cocaine, jail & journey in addiction, daily gratitude, spirituality & recovery, marijuana Maintenence & being an active addict, those who pray for him & being afraid, getting clean & sacrifice, going back to jail, South Florida, lost dreams, becoming a supplemental instructor & opening a scholarship firm, Top 5 Travel Destinations & so much more.
---
Listen to this Episode on:
---
---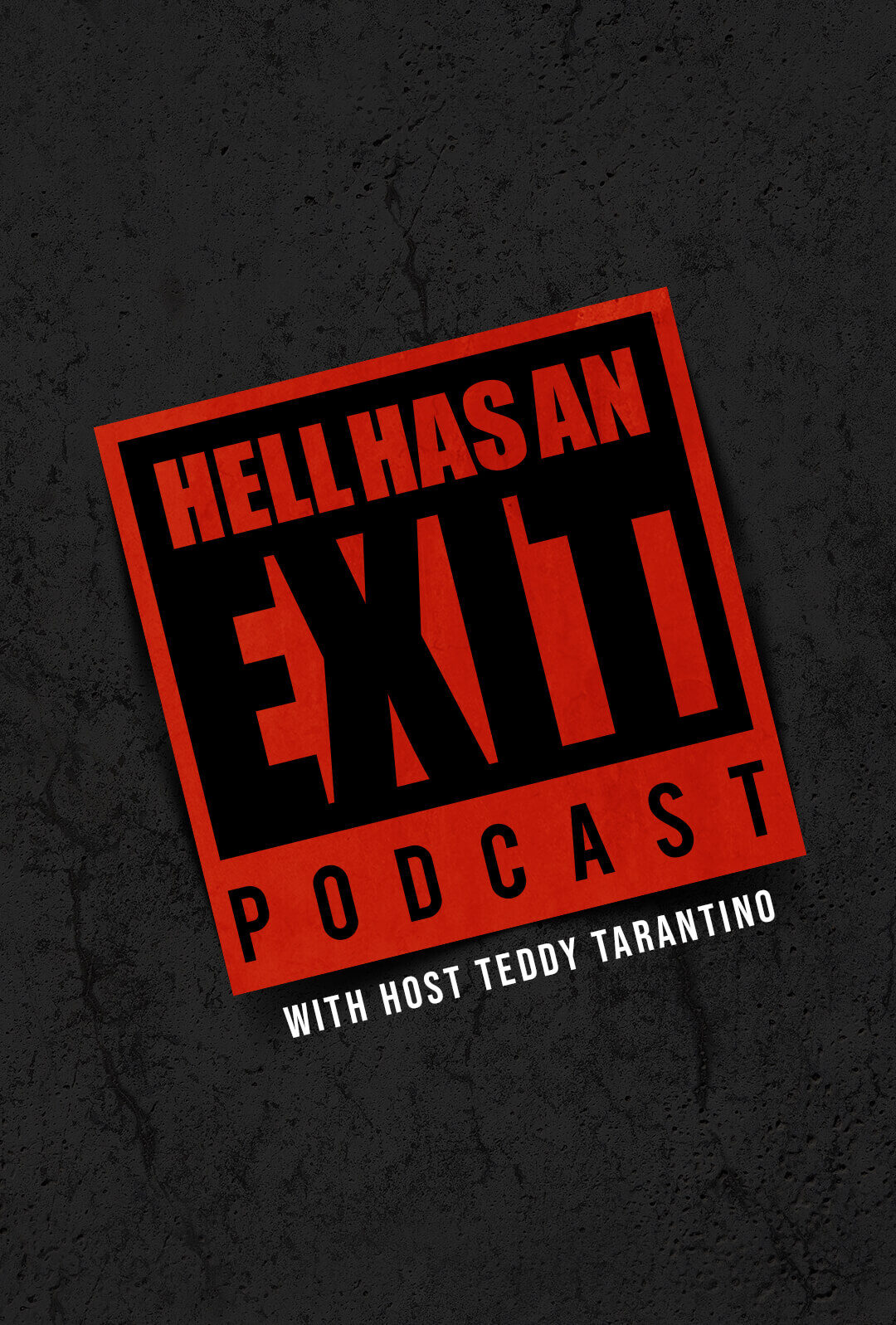 ---
Featuring:
---
Subscribe:
Don't Let Addiction Keep you Trapped!
Hell Does Have An Exit
Tune in on your
Favorite Service
Hell Has an Exit Podcast is a display of resilience of the human spirit. Our host Teddy Tarantino was addicted at the age of 14. Lost and suicidal he found his own exit in hell by getting clean at 17 and involvement in a 12 step program. Since then Teddy has dedicated much of his life helping other addicts find the Exit. On this show Teddy interviews individuals who have fought similar battles- emotionally raw, vulnerable and uncut.