"The Original Spoon Goon" Ft. Taylor R.
"The Original Spoon Goon" Ft. Taylor R.
On today's Episode Teddy Sits Down with Taylor. AKA the original "spoon goon". When Taylor was just 13 years old he began suffering from crippling headaches which he was prescribed opiates for. It wasn't long before he found himself asking for them with "fake headaches". Taylor would soon find his identity in the drug scene. Thats when he created the "Spoon Goons" persona on instagram and became famous for taking videos of himself shooting up. Thankfully, Taylor found his escape from hell. He took his passion into his recovery, threw himself into the 12 step program, and pursued his recovery as intensely as his using.
---
Listen to this Episode on:
---
---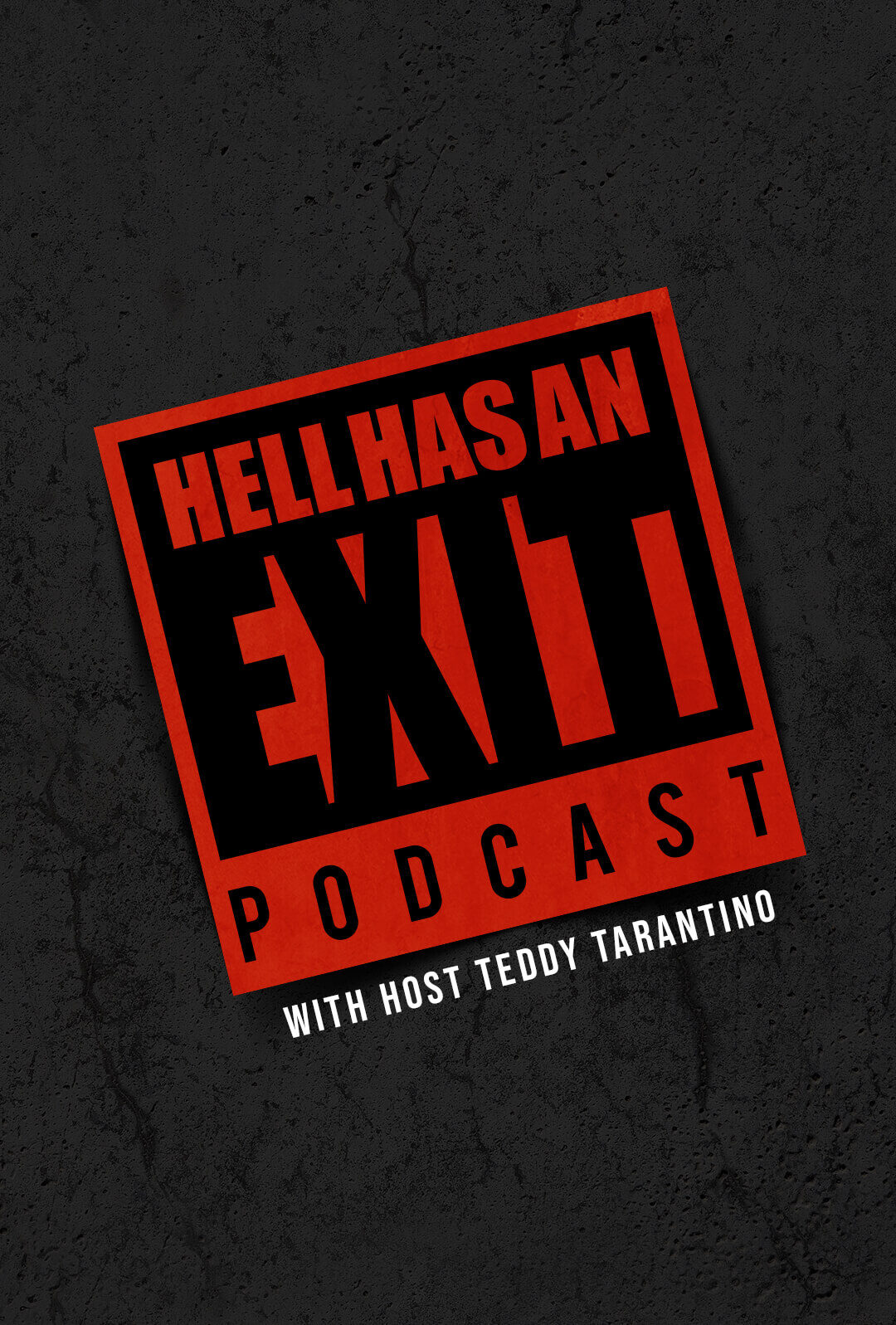 ---
Featuring:
---
Subscribe:
Don't Let Addiction Keep you Trapped!
Hell Does Have An Exit
Tune in on your
Favorite Service
Hell Has an Exit Podcast is a display of resilience of the human spirit. Our host Teddy Tarantino was addicted at the age of 14. Lost and suicidal he found his own exit in hell by getting clean at 17 and involvement in a 12 step program. Since then Teddy has dedicated much of his life helping other addicts find the Exit. On this show Teddy interviews individuals who have fought similar battles- emotionally raw, vulnerable and uncut.