The Squeaky Wheel Gets The Grease – Fighting A Wrongful Conviction ft. Jason Strong
The Squeaky Wheel Gets The Grease – Fighting A Wrongful Conviction ft. Jason Strong
Welcome to episode twenty one of HELL HAS AN EXIT Podcast with Teddy Tarantino. On December 9, 1999, the body of a young woman was found in a forest preserve in Waukegan, Illinois. Two weeks later, police charged Jason Strong, an adult bookstore employee, with first-degree murder and concealing a homicide. For the next 15 years, Jason immersed himself in the prison's library, studying law and writing letters to legal defense firms across the country. Jason describes his years at war with the system, the feeling of newly discovered evidence coming to light, and the experience of regaining freedom and being granted an exit from his personal hell.
---
Listen to this Episode on:
---
---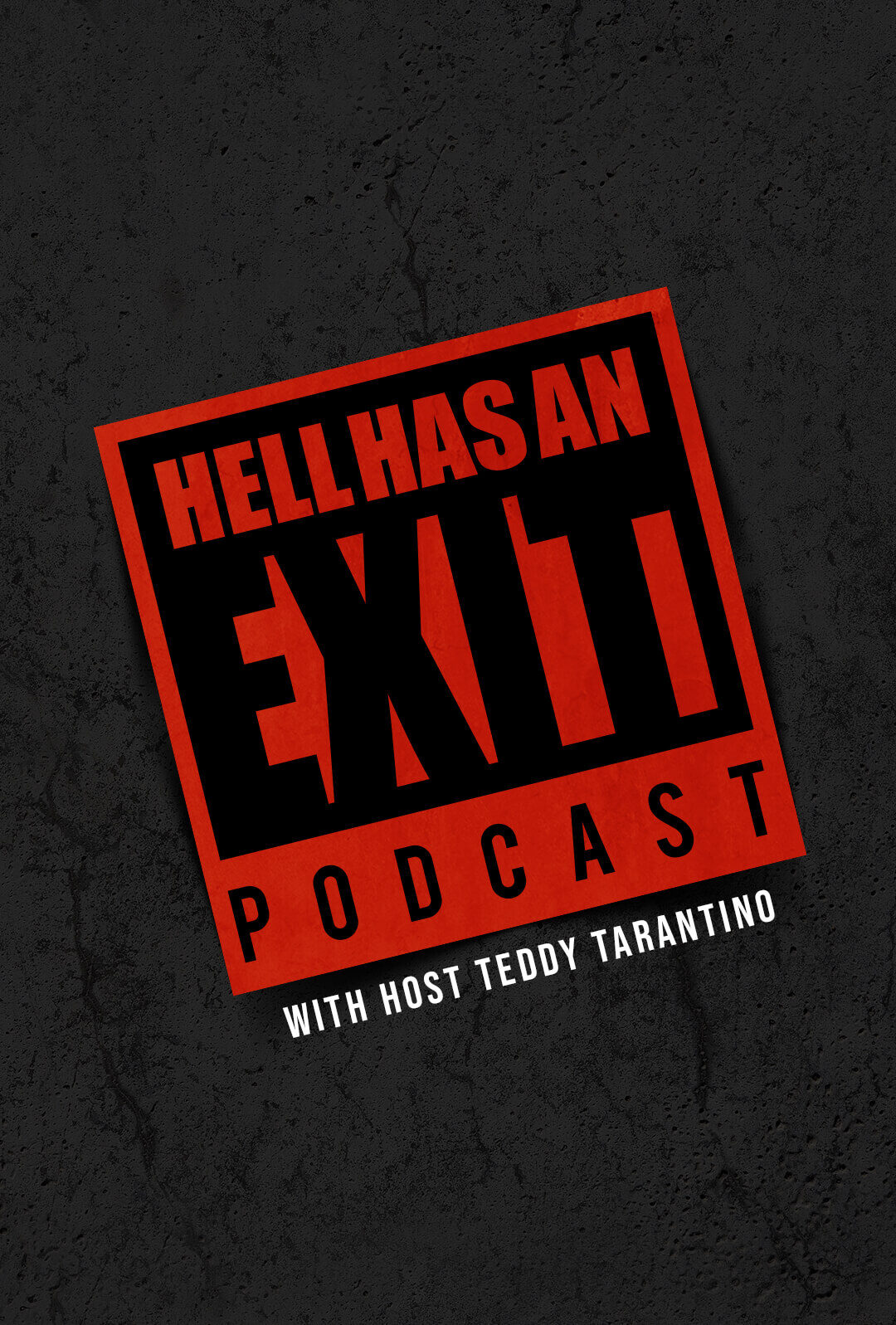 ---
Featuring:
---
Subscribe:
Don't Let Addiction Keep you Trapped!
Hell Does Have An Exit
Tune in on your
Favorite Service
Hell Has an Exit Podcast is a display of resilience of the human spirit. Our host Teddy Tarantino was addicted at the age of 14. Lost and suicidal he found his own exit in hell by getting clean at 17 and involvement in a 12 step program. Since then Teddy has dedicated much of his life helping other addicts find the Exit. On this show Teddy interviews individuals who have fought similar battles- emotionally raw, vulnerable and uncut.