The True Story of a Girl from the Projects Gone Clean ft. Ingrid
The True Story of a Girl from the Projects Gone Clean ft. Ingrid
EPISODE SUMMARY: Welcome to episode sixteen of HELL HAS AN EXIT Podcast with Teddy Tarantino. On today's episode, Teddy sits down with Ingrid to hear her true story of a girl born into the New York City projects to a mother who died when she was young, leaving her with an abusive father and a slew of teachers, guardians, gangsters and police officers who faded in and out of her life for decades. Addicted to drugs and alcohol at the age of 10, Ingrid graduated to running a crack operation from her apartment. Listen to her raw story of rejection and addiction and how she overcame incredible odds to fight for recovery, self-education and a renewed life. Now a mother and grandmother, Ingrid shares her 33 years of hard-won – and sometimes hilarious – recovery and experience and explains how she survived round after round in the battle against addiction.
---
Listen to this Episode on:
---
---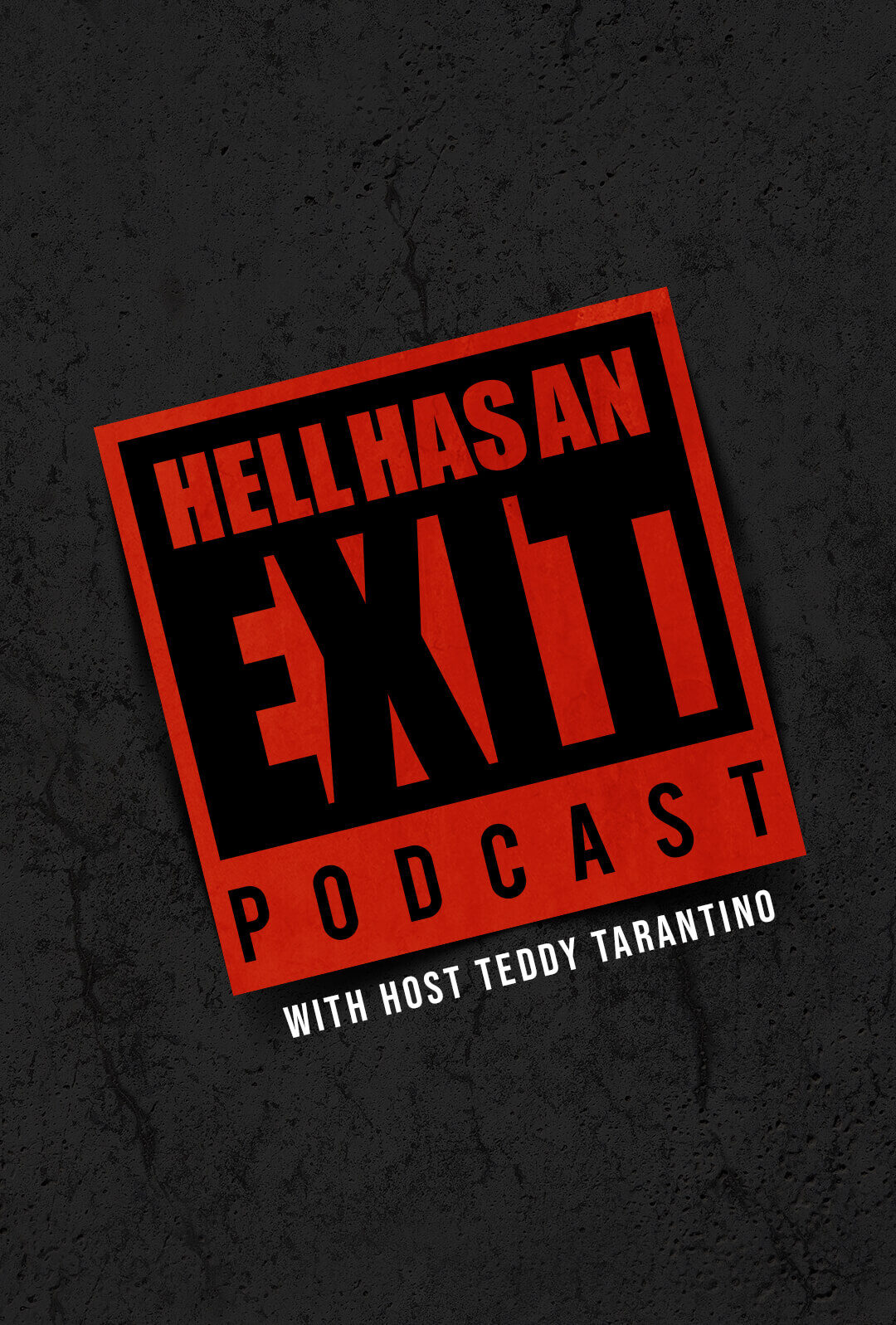 ---
Featuring:
---
Subscribe:
Don't Let Addiction Keep you Trapped!
Hell Does Have An Exit
Tune in on your
Favorite Service
Hell Has an Exit Podcast is a display of resilience of the human spirit. Our host Teddy Tarantino was addicted at the age of 14. Lost and suicidal he found his own exit in hell by getting clean at 17 and involvement in a 12 step program. Since then Teddy has dedicated much of his life helping other addicts find the Exit. On this show Teddy interviews individuals who have fought similar battles- emotionally raw, vulnerable and uncut.