"The Wolf of Wall Street" ft. Jordan Belfort
"The Wolf of Wall Street" ft. Jordan Belfort
From Wall Street to Hollywood: Jordan Belfort's Tale of Addiction, Fall, and Redemption in THE WAY OF THE WOLF
This week on a very special Hell Has An Exit, the show welcomes the Wolf of Wall Street himself, creator of the legendary "Straight Line" sales method, author, lecturer, infamous wall street tycoon, Mr. Jordan Belfort. Jordan shares with Teddy about his life in the fast lane on Wall Street, the train wreck of drug and alcohol addiction that contributed to the end of his business, marriage and freedom, and the incredible story of redemption that is now his life. From the days of Stratton Oakmont and his drug fueled days to securities fraud and eventual prison sentence. His time in jail and teaching himself to become a write of a best seller that became a Hollywood Blockbuster with silver screen royalty. Jordan's life is itself a legacy and cautionary tale rolled into one. Rarely has anyone alive fallen so fast and hard only to rise like a phoenix into a second chapter that out shines the failures and mistakes. Listen to this incredible tale of success and resurrection, sobriety and fortitude and get some insider tips on how to be your best self even after mistakes and drug fueled crash and burns. Experience THE WAY OF THE WOLF and don't miss this incredible special guest, Jordan Belfort.
---
Listen to this Episode on:
---
---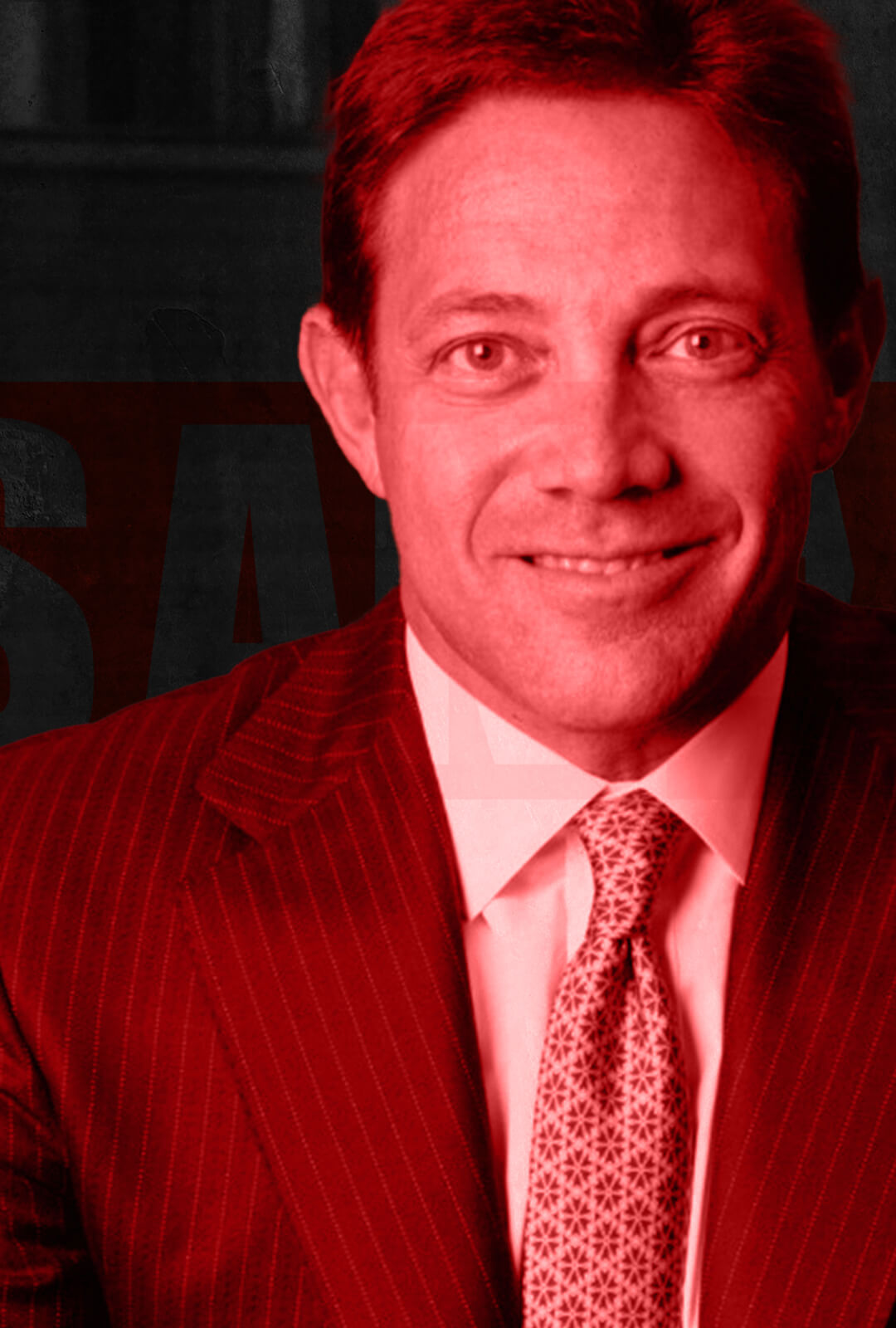 ---
Featuring:
---
Subscribe:
Don't Let Addiction Keep you Trapped!
Hell Does Have An Exit
Tune in on your
Favorite Service
Hell Has an Exit Podcast is a display of resilience of the human spirit. Our host Teddy Tarantino was addicted at the age of 14. Lost and suicidal he found his own exit in hell by getting clean at 17 and involvement in a 12 step program. Since then Teddy has dedicated much of his life helping other addicts find the Exit. On this show Teddy interviews individuals who have fought similar battles- emotionally raw, vulnerable and uncut.