The Wrongful Conviction Of Tony Apanovitch – A Letter From Tony (2023 UPDATE) Ft. Peter Kobak
The Wrongful Conviction Of Tony Apanovitch – A Letter From Tony (2023 UPDATE) Ft. Peter Kobak
Welcome back to Hell Has an Exit. In episode 96, Teddy visited Tony Apanovitch on Death Row for an exclusive interview. Today's mini-episode provides an update on Tony's wrongful conviction. Tony is currently on death row for a crime he did not commit, and in this episode, you'll hear a letter from Tony himself, as well as an interview with Peter Kobak on what's happening with the case and how listeners can help Tony find justice.
First, we'll hear from Tony. In his letter, he expresses his gratitude to everyone who has supported him throughout his journey to finding justice. He acknowledges how difficult it has been to be back on death row, but remains hopeful that justice will eventually be served. Tony asks listeners to continue spreading the word about his case and fighting for his freedom.
Next, we have an interview with Peter Kobak, Campaign Coordinator for Ohioans to Stop Executions, who has been working on Tony's case. Peter provides an update on the legal proceedings and discusses some of the challenges they face in securing Tony's release. One of the challenges is that the Ohio Parole Board has not scheduled Tony's case for a hearing. Peter urges listeners to write to the Board, and maybe the governor, urging that a hearing be scheduled.
As always, thank you for tuning in to Hell Has an Exit. Please share this episode and Tony's story with your friends and family. Together, we can make a difference and bring justice to those who have been wrongfully convicted.
---
Listen to this Episode on:
---
---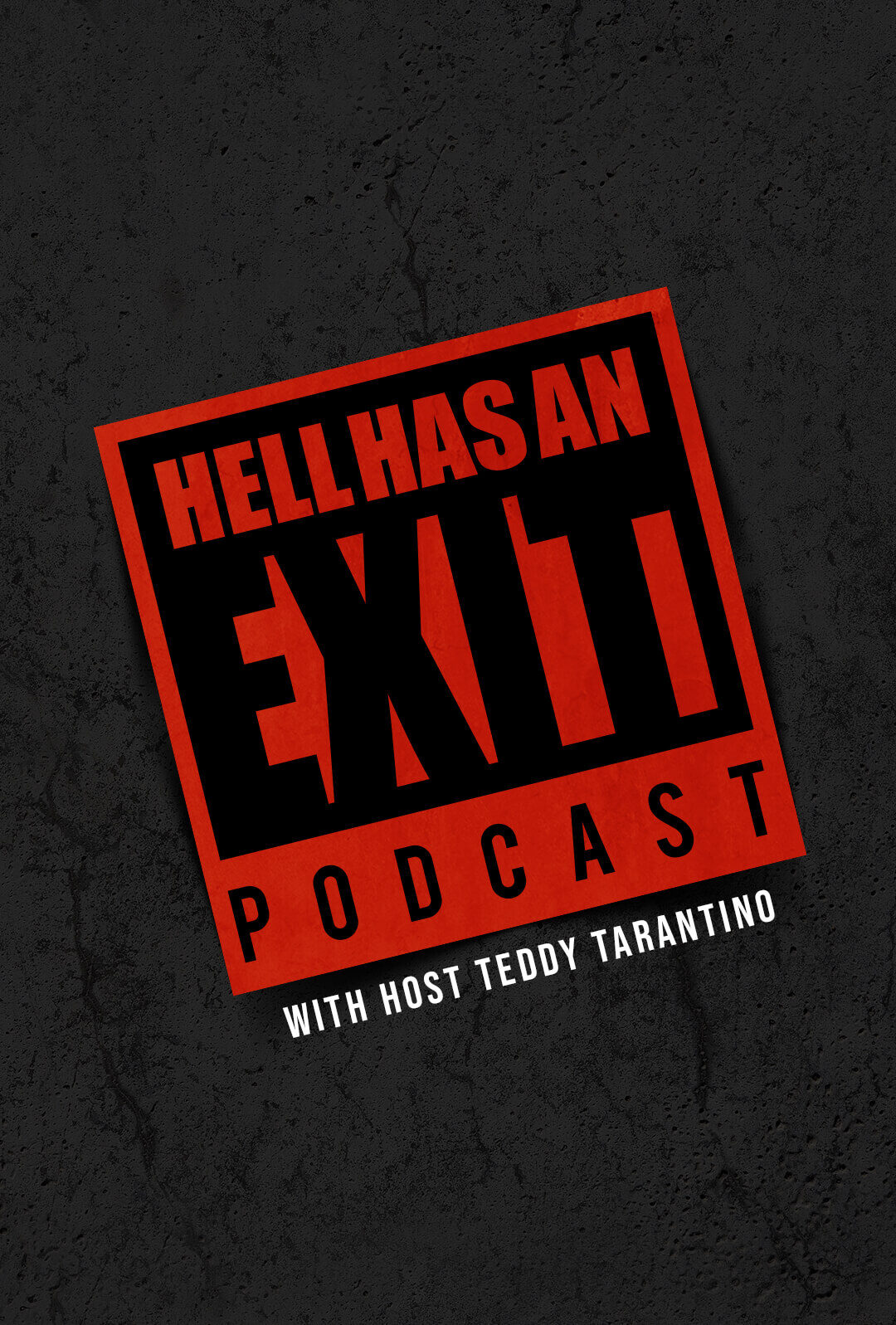 ---
Featuring:
---
Subscribe:
Don't Let Addiction Keep you Trapped!
Hell Does Have An Exit
Tune in on your
Favorite Service
Hell Has an Exit Podcast is a display of resilience of the human spirit. Our host Teddy Tarantino was addicted at the age of 14. Lost and suicidal he found his own exit in hell by getting clean at 17 and involvement in a 12 step program. Since then Teddy has dedicated much of his life helping other addicts find the Exit. On this show Teddy interviews individuals who have fought similar battles- emotionally raw, vulnerable and uncut.