"Then The Needle Thing Happened" Ft .Roy B (Part 2 Of 2)
"Then The Needle Thing Happened" Ft .Roy B (Part 2 Of 2)
Welcome back to Part 2 of Roy B's Story! Picking up where we left off, where up until this point – Roy had been dealing and using drugs here and there "for fun". When Roy's stepfather passed away suddenly, his relationship with drugs changed in an instant. It was the beginning of getting high to drown out his feelings. Roy's friends offered support by giving him free heroin and roxie's to help cope with his loss. Things spiraled out of control and it wasn't long before he was deep within the grips of addiction, shooting up and living in darkness. For the next few years, Roy's using intensified and his life became completely unmanageable. Listen to this incredible story of overcoming as Roy shares how he was able to get clean and find real recovery through hard work, the 12 steps, and his higher power.
---
Listen to this Episode on:
---
---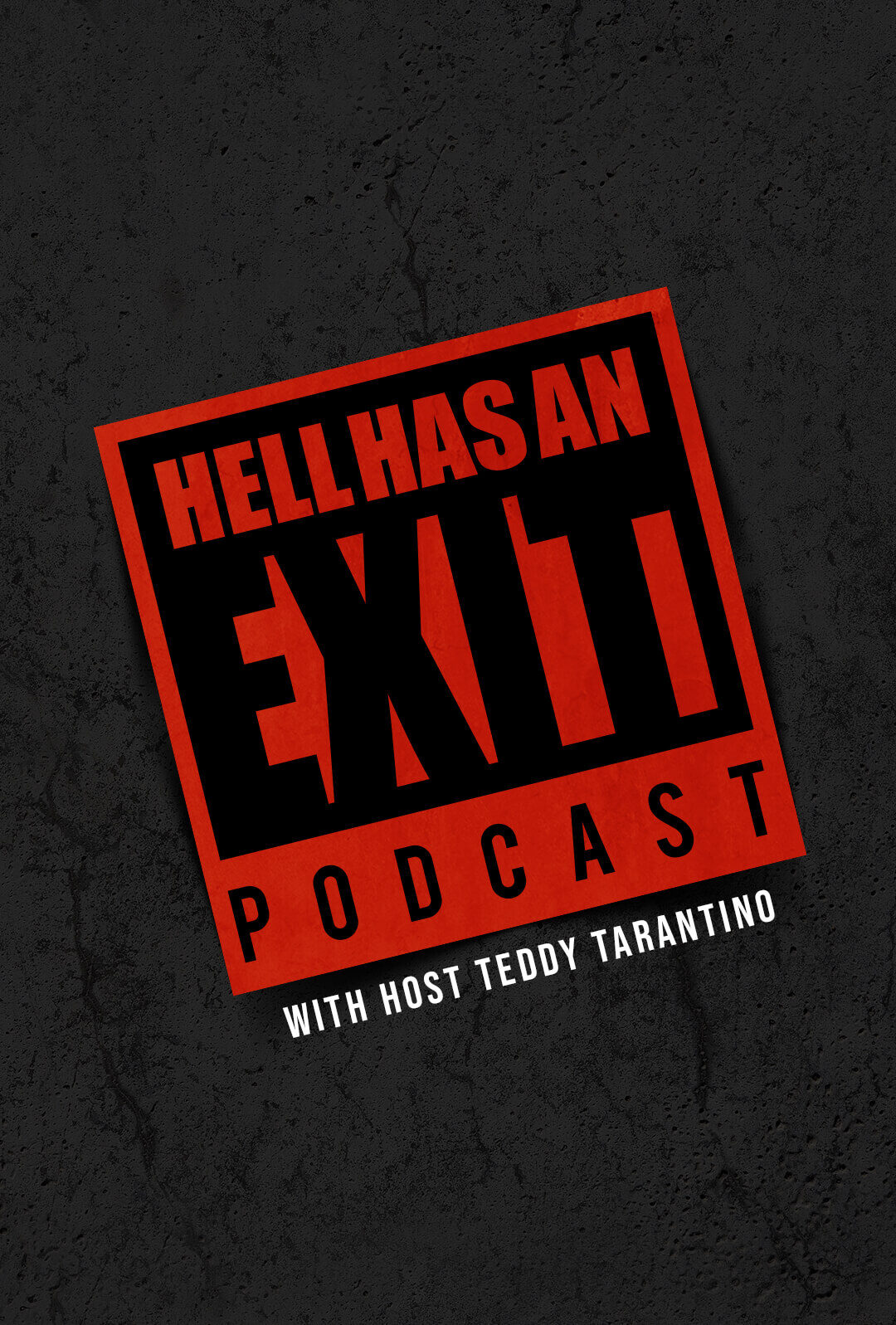 ---
Featuring:
---
Subscribe:
Don't Let Addiction Keep you Trapped!
Hell Does Have An Exit
Tune in on your
Favorite Service
Hell Has an Exit Podcast is a display of resilience of the human spirit. Our host Teddy Tarantino was addicted at the age of 14. Lost and suicidal he found his own exit in hell by getting clean at 17 and involvement in a 12 step program. Since then Teddy has dedicated much of his life helping other addicts find the Exit. On this show Teddy interviews individuals who have fought similar battles- emotionally raw, vulnerable and uncut.