Tommy And Los
On this week's episode of HELL HAS AN EXIT, Tune in for this insightful story of two best friends Los and Tommy who come from complete opposite worlds. Tommy came from a broken home, both his mother and father were on the streets completely consumed by drugs. Most of what Tommy ever knew was addiction. Despite the two coming from complete opposite spectrums, they both ended up in the exact same place: On the streets, hopeless, and heavily addicted to drugs. The is a real story of one addict helping another & the camaraderie that brings hope to all addicts. Don't miss this funny and inspired celebration episode – of staying sober, the significance of friendship and the power of a 12-step program to change your life. We wish you and your loved ones a Happy New Year on this New year's Episode of Hell has an Exit!
---
Listen to this Episode on:
---
---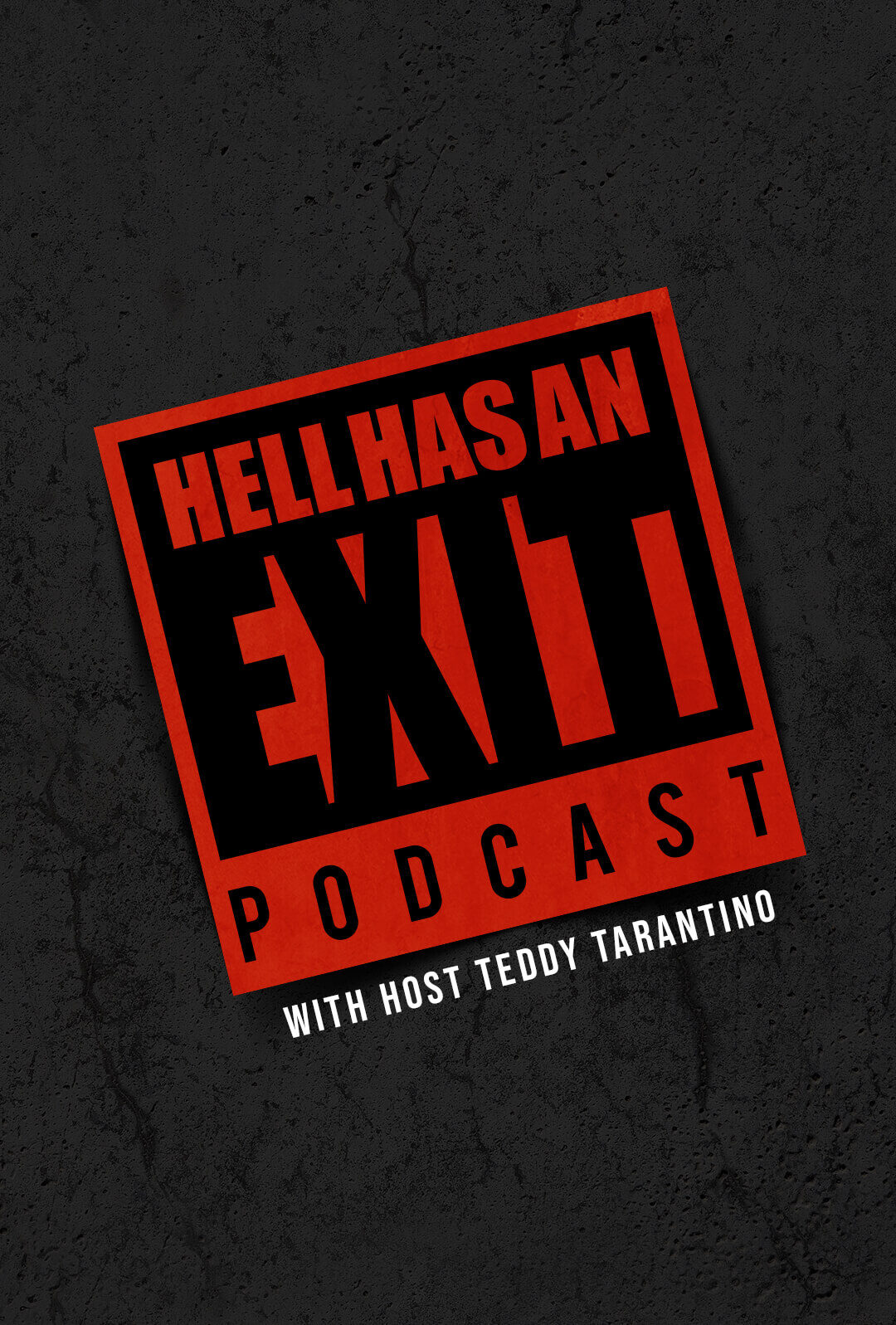 ---
Featuring:
---
Subscribe:
Don't Let Addiction Keep you Trapped!
Hell Does Have An Exit
Tune in on your
Favorite Service
Hell Has an Exit Podcast is a display of resilience of the human spirit. Our host Teddy Tarantino was addicted at the age of 14. Lost and suicidal he found his own exit in hell by getting clean at 17 and involvement in a 12 step program. Since then Teddy has dedicated much of his life helping other addicts find the Exit. On this show Teddy interviews individuals who have fought similar battles- emotionally raw, vulnerable and uncut.