Untying The Noose Ft. Zule
Untying The Noose Ft. Zule
On today's episode of Hell Has an Exit, Teddy sits down with his friend and recovering addict Zule. Zule opens about the depths of his internal struggles. By the time he was 12, he was already wrapped up in a world that would quickly lead him down a path of self-destruction. Ultimately, it was Xanax that he turned to try and fill the emptiness he was feeling inside. Eventually Zule found himself in a place so dark that he felt the only way out would be by taking his own life. Tune into this inspiring story of how Zule found his exit from hell. From staring death in the face, to his "miracle moment", Zule's story is truly a power of hope for anyone struggling to see the light.
---
Listen to this Episode on:
---
---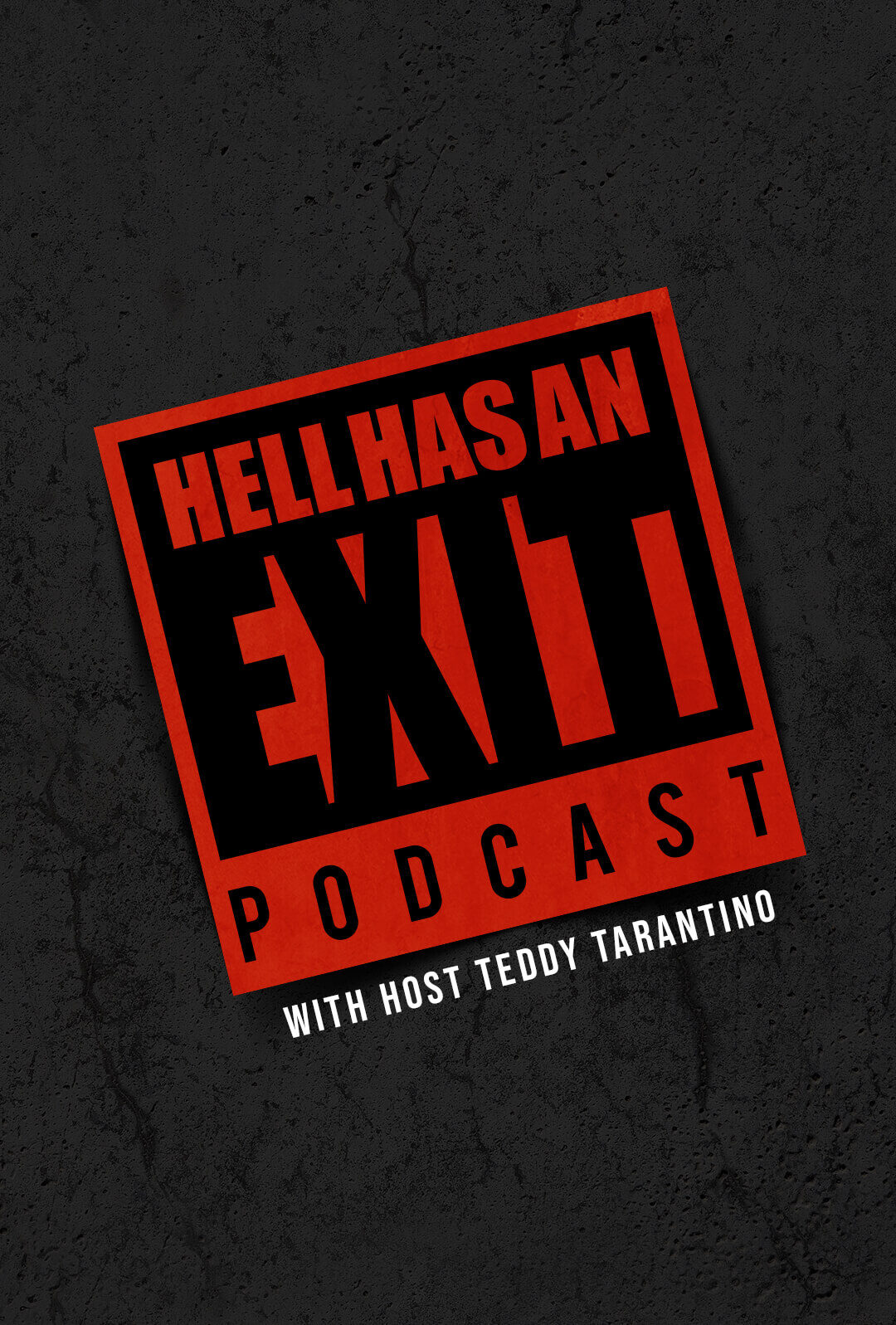 ---
Featuring:
---
Subscribe:
Don't Let Addiction Keep you Trapped!
Hell Does Have An Exit
Tune in on your
Favorite Service
Hell Has an Exit Podcast is a display of resilience of the human spirit. Our host Teddy Tarantino was addicted at the age of 14. Lost and suicidal he found his own exit in hell by getting clean at 17 and involvement in a 12 step program. Since then Teddy has dedicated much of his life helping other addicts find the Exit. On this show Teddy interviews individuals who have fought similar battles- emotionally raw, vulnerable and uncut.