"War And Meth: A Russian's Escape To Freedom" Ft. Demon
"War And Meth: A Russian's Escape To Freedom" Ft. Demon
In Episode 129 of Hell Has an Exit, get ready to be moved by the incredible story of Demon, a Russian kid born into a world of struggle. Raised by a persecuted lesbian couple, he faced hardships from the start. With his mothers always working, Demon was practically on his own by age eight or nine. He fell into a rough crowd, drugs, and drinking, and by 14, he was hooked on a dangerous version of crystal meth. His life was spiraling out of control, but he hit rock bottom at 16, starving and near death. Desperate for help, Demon returned home and pleaded with his mothers for a way out. They sent him to a tough rehab, where he had to face the harsh reality of recovery. Through a 12-step program, he found the strength to turn his life around. Nearly seven years sober, Demon's journey has taken him to the United States, where he's building a new life filled with hope. Don't miss this inspiring episode of Hell Has an Exit – "War and Meth: "A Russian Man's Escape to Freedom" It's a story of redemption and the power to overcome the darkest times.
---
Listen to this Episode on:
---
---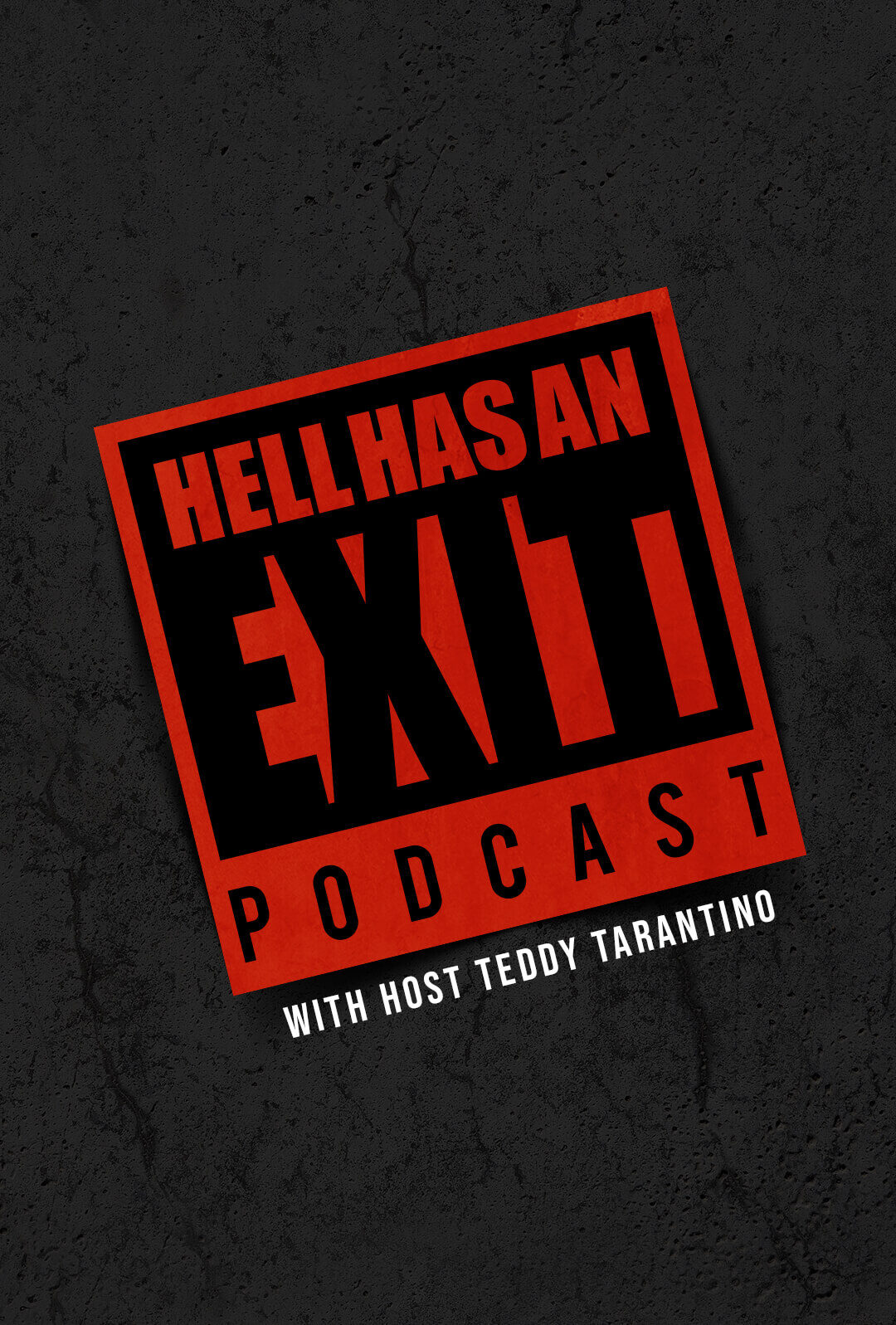 ---
Featuring:
---
Subscribe:
Don't Let Addiction Keep you Trapped!
Hell Does Have An Exit
Tune in on your
Favorite Service
Hell Has an Exit Podcast is a display of resilience of the human spirit. Our host Teddy Tarantino was addicted at the age of 14. Lost and suicidal he found his own exit in hell by getting clean at 17 and involvement in a 12 step program. Since then Teddy has dedicated much of his life helping other addicts find the Exit. On this show Teddy interviews individuals who have fought similar battles- emotionally raw, vulnerable and uncut.