"Westside & Northside Of Philly Ft. Brian H.
"Westside & Northside Of Philly Ft. Brian H.
Brian H, a Philadelphia native, grew up in tough neighborhoods on both the Westside and Northside. Raised without a father, he yearned for a role model. Brian got involved in music and ran with a cool crowd, but also fell in with gangsters and drug dealers on the Northside. Cocaine, weed, and alcohol made him feel part of something bigger, but ultimately led to his downfall. Despite his potential as a hip-hop artist, drugs took a toll on his music career. He ventured into real estate and enjoyed temporary success, but it only deepened his addiction. A turning point came when he had seizures and faced the fear of his children asking if he would die. Seeking help, Brian found The United Recovery Project and embarked on his recovery journey. Now, over three years later, he has rebuilt his life, launched a business, and regained the love and respect of his family. Tune in to this week's episode of Hell Has An Exit to hear Brian's incredible story of rejuvenation and redemption.
---
Listen to this Episode on:
---
---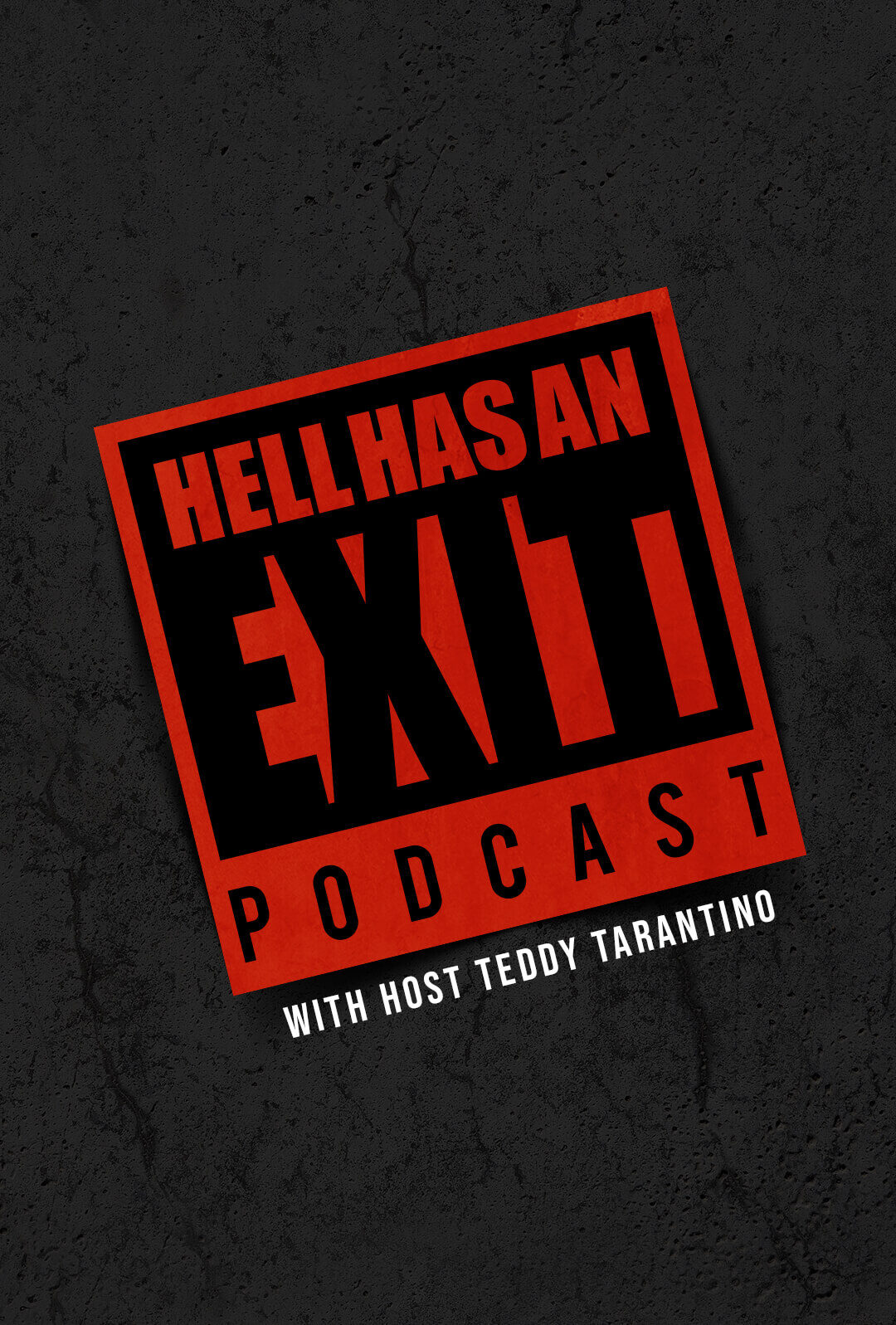 ---
Featuring:
---
Subscribe:
Don't Let Addiction Keep you Trapped!
Hell Does Have An Exit
Tune in on your
Favorite Service
Hell Has an Exit Podcast is a display of resilience of the human spirit. Our host Teddy Tarantino was addicted at the age of 14. Lost and suicidal he found his own exit in hell by getting clean at 17 and involvement in a 12 step program. Since then Teddy has dedicated much of his life helping other addicts find the Exit. On this show Teddy interviews individuals who have fought similar battles- emotionally raw, vulnerable and uncut.