What the Hell is Grit? ft. Mario C.
What the Hell is Grit? ft. Mario C.
Welcome to episode seven of HELL HAS AN EXIT Podcast with Teddy Tarantino. On today's episode, Teddy sits down with friend Mario C. The two discuss a variety of topics, including: being from NY, how he heard about Teddy, getting high for the first time and the concept of getting clean. They also touch on smoking crack and hitting rock bottom, interactions with hospitals, self-honesty & desperation and entering rehab at 20 years old. Mario describes how he became interested in working out, his first Spartan race, the Dunes 100 and ultra-marathon training, goal setting, pain tolerance, body adaptation and the idea of chasing an image. Mario and Teddy discuss ultramarathoner David Goggins, Teddy riding his bike for 100 miles, obstacle course marathons, the fuel needed to succeed, owning a business, acquiring grit & talking to the demons, taking your life back & more.
---
Listen to this Episode on:
---
---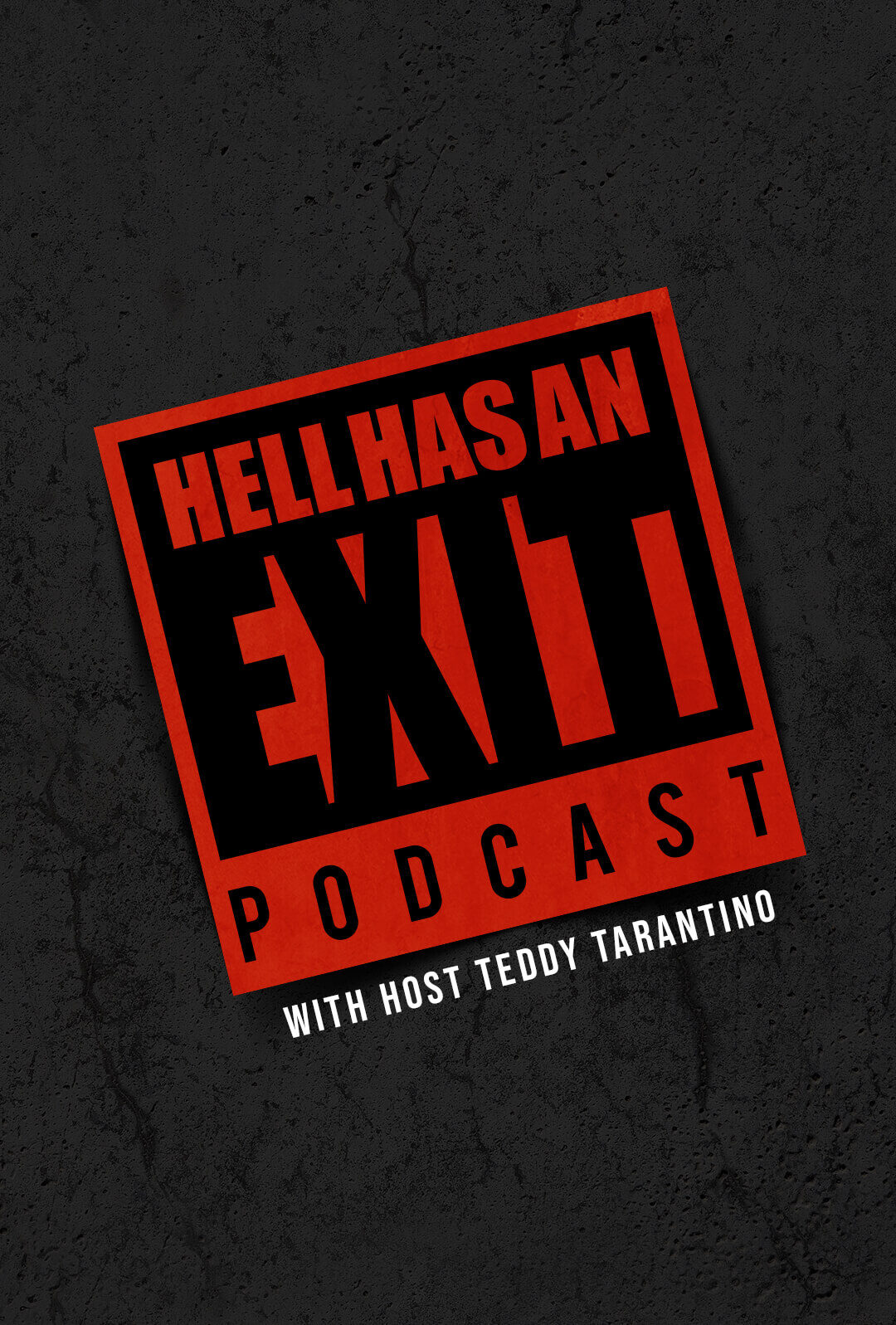 ---
Featuring:
---
Subscribe:
Don't Let Addiction Keep you Trapped!
Hell Does Have An Exit
Tune in on your
Favorite Service
Hell Has an Exit Podcast is a display of resilience of the human spirit. Our host Teddy Tarantino was addicted at the age of 14. Lost and suicidal he found his own exit in hell by getting clean at 17 and involvement in a 12 step program. Since then Teddy has dedicated much of his life helping other addicts find the Exit. On this show Teddy interviews individuals who have fought similar battles- emotionally raw, vulnerable and uncut.