"When I Use, I Die" ft. Alex P.
"When I Use, I Die" ft. Alex P.
Discover Alex P's Inspirational Journey from Addiction to Recovery on The Hell Has an Exit Podcast"
In Episode 138 of the "Hell Has an Exit" podcast, host Teddy Tarantino engages in a compelling conversation with Alex P. Alex reveals key aspects of his addiction and recovery journey, shedding light on the transformative events that have shaped his life.
One significant facet of Alex's story is his enduring sense of alienation during his youth, as he observes his peers engaging in substance-related activities. He courageously discloses that he is a survivor of sexual abuse, an integral but deeply painful part of his past that has influenced his journey.
During the episode, Alex delves into the ongoing challenges of maintaining sobriety in a society where substance use is often normalized. He emphasizes his belief in finding spirituality in everyday life, as opposed to seeking it through external means, like psychedelics.
A poignant moment arises as Alex recounts his near-death experiences, which serve as powerful reminders of the gratitude he feels for his recovery journey. His unwavering commitment to breaking free from the cycle of pain and neglect from his past remains a central theme, inspiring listeners with his resilience and determination.
Throughout the episode, Alex's dedication to actively participating in his recovery journey is evident. He continues to work the steps and focus on self-improvement, offering a living testament to the potential for recovery and personal growth in the present moment.
---
Listen to this Episode on:
---
---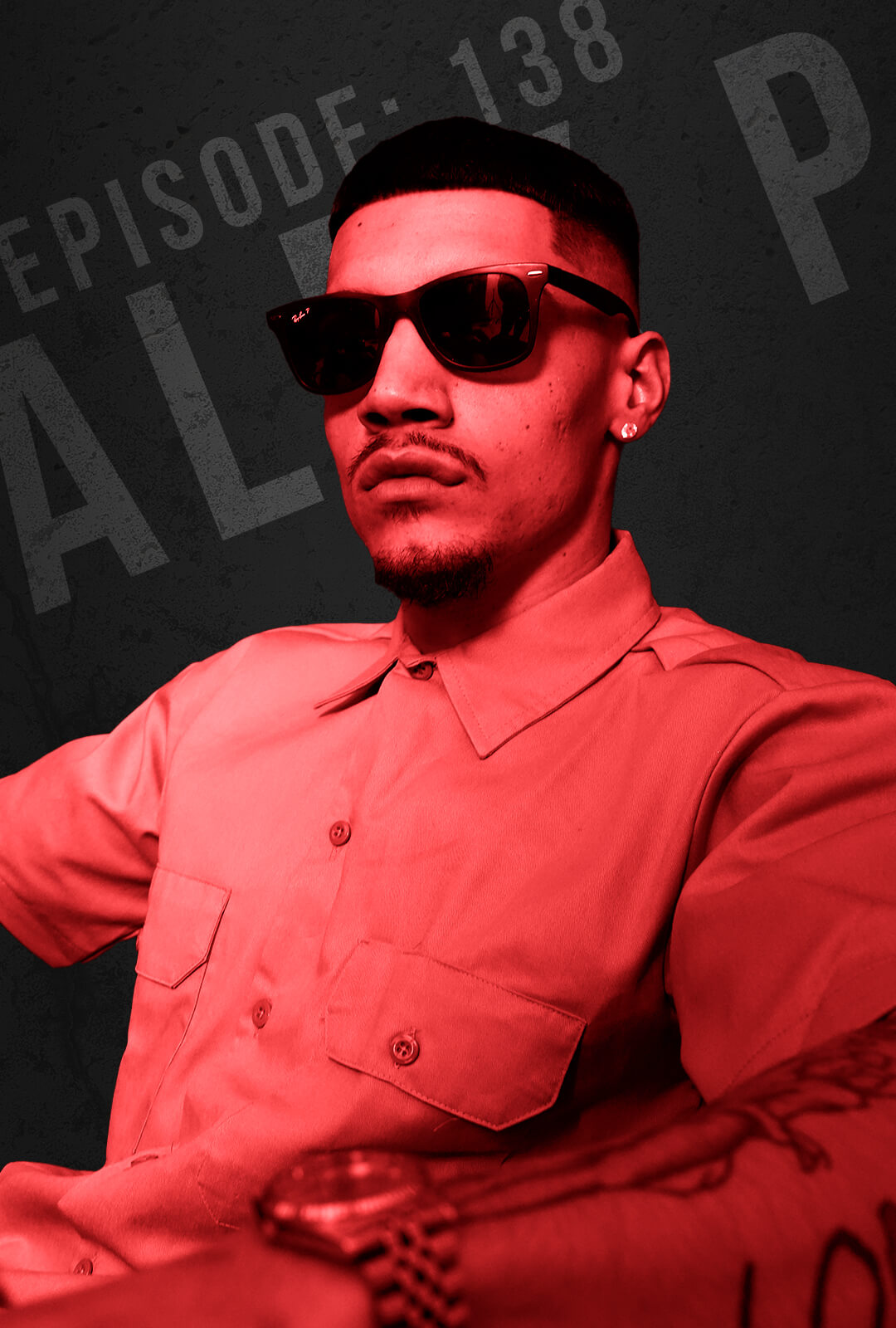 ---
Featuring:
---
Subscribe:
Don't Let Addiction Keep you Trapped!
Hell Does Have An Exit
Tune in on your
Favorite Service
Hell Has an Exit Podcast is a display of resilience of the human spirit. Our host Teddy Tarantino was addicted at the age of 14. Lost and suicidal he found his own exit in hell by getting clean at 17 and involvement in a 12 step program. Since then Teddy has dedicated much of his life helping other addicts find the Exit. On this show Teddy interviews individuals who have fought similar battles- emotionally raw, vulnerable and uncut.