Wherever You Go, There You Are Ft. Matt G.
Wherever You Go, There You Are Ft. Matt G.
This week on Hell Has an Exit Teddy Invites Matt G. Meeting in the rooms, the two go way back to the very early days of Teddy getting clean. On this episode Matt shares his story of how he ended up in such a dark place fueled by his addiction to crack and heroin. This insightful episode lets us inside the mind of an addict who believes he was an addict before ever touching a drug. Now, 18 years later clean Matt has helped countless people on their road to recovery and is a real life example of how getting clean and working the 12-steps can hand you your life back and even help you build a life beyond your wildest dreams. Don't miss this inspiring episode of Hell Has an Exit!
---
Listen to this Episode on:
---
---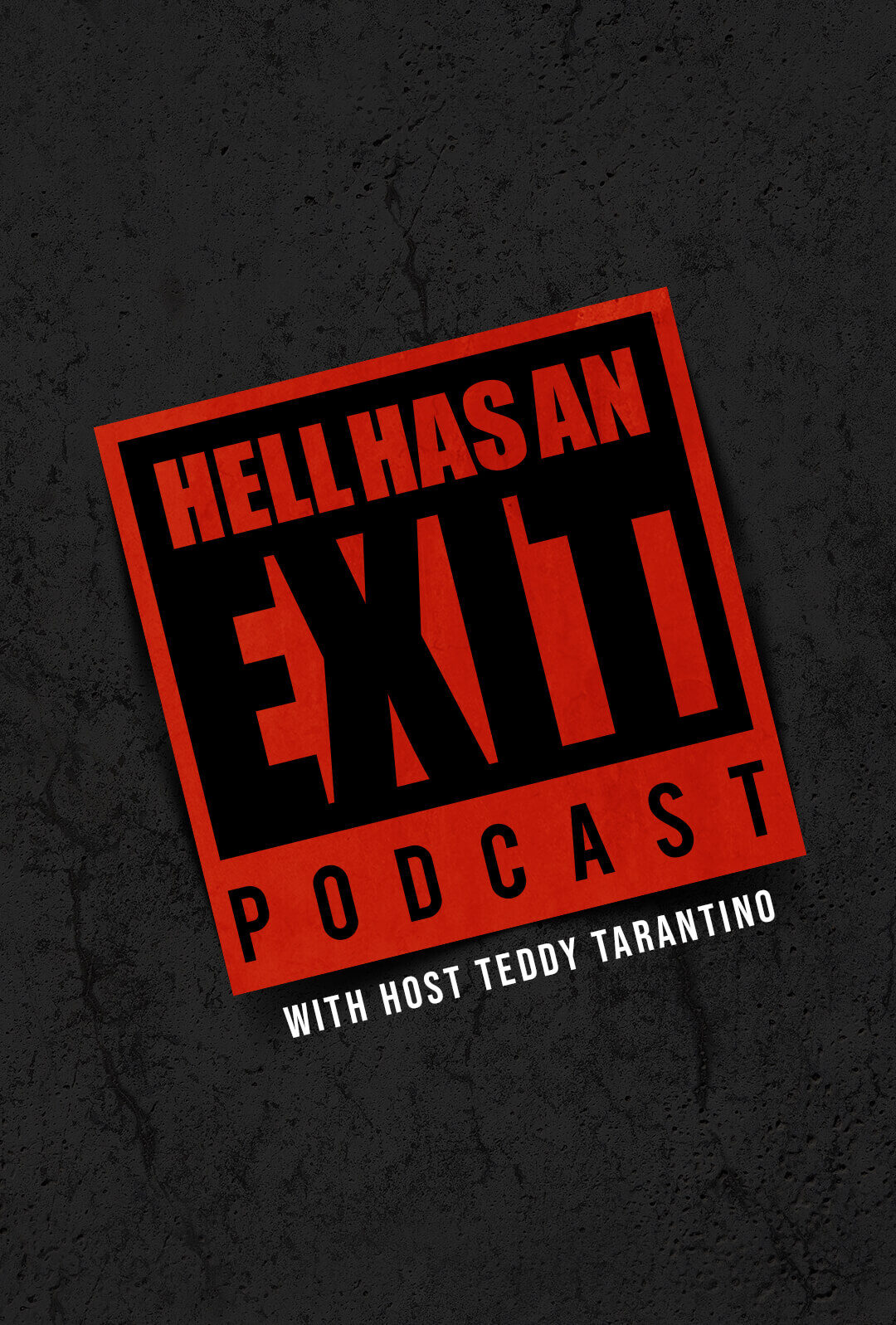 ---
Featuring:
---
Subscribe:
Don't Let Addiction Keep you Trapped!
Hell Does Have An Exit
Tune in on your
Favorite Service
Hell Has an Exit Podcast is a display of resilience of the human spirit. Our host Teddy Tarantino was addicted at the age of 14. Lost and suicidal he found his own exit in hell by getting clean at 17 and involvement in a 12 step program. Since then Teddy has dedicated much of his life helping other addicts find the Exit. On this show Teddy interviews individuals who have fought similar battles- emotionally raw, vulnerable and uncut.