"Worth Stopping" Ft. Kiko P.
"Worth Stopping" Ft. Kiko P.
Welcome Back to the Hell Has an Exit Podcast. Today Teddy Introduces his longtime friend Kiko who he met in the rooms over a decade ago. On today's episode Kiko shares his deeply personal story of childhood trauma, homelessness, amputation, addiction, and the tumultuous journey ultimately leading him to recovery. Rock Bottom for Kiko involved using and dealing drugs, a potential life sentence, losing his leg, and choosing to end his own life. Kiko spent so many years of his life running away from himself building concrete walls to avoid letting others get close to him. It wasn't until he embarked on his journey in recovery and through working with his therapist that he realized that the abandonment and sexual trauma he suffered as a child had deeply impacted his entire ability to live life which continuously led him down a dark path. Today Kiko has 12 years clean, owns his own business, and swims competitively. He decided to take this opportunity to create an amazing second half of his life.
---
Listen to this Episode on:
---
---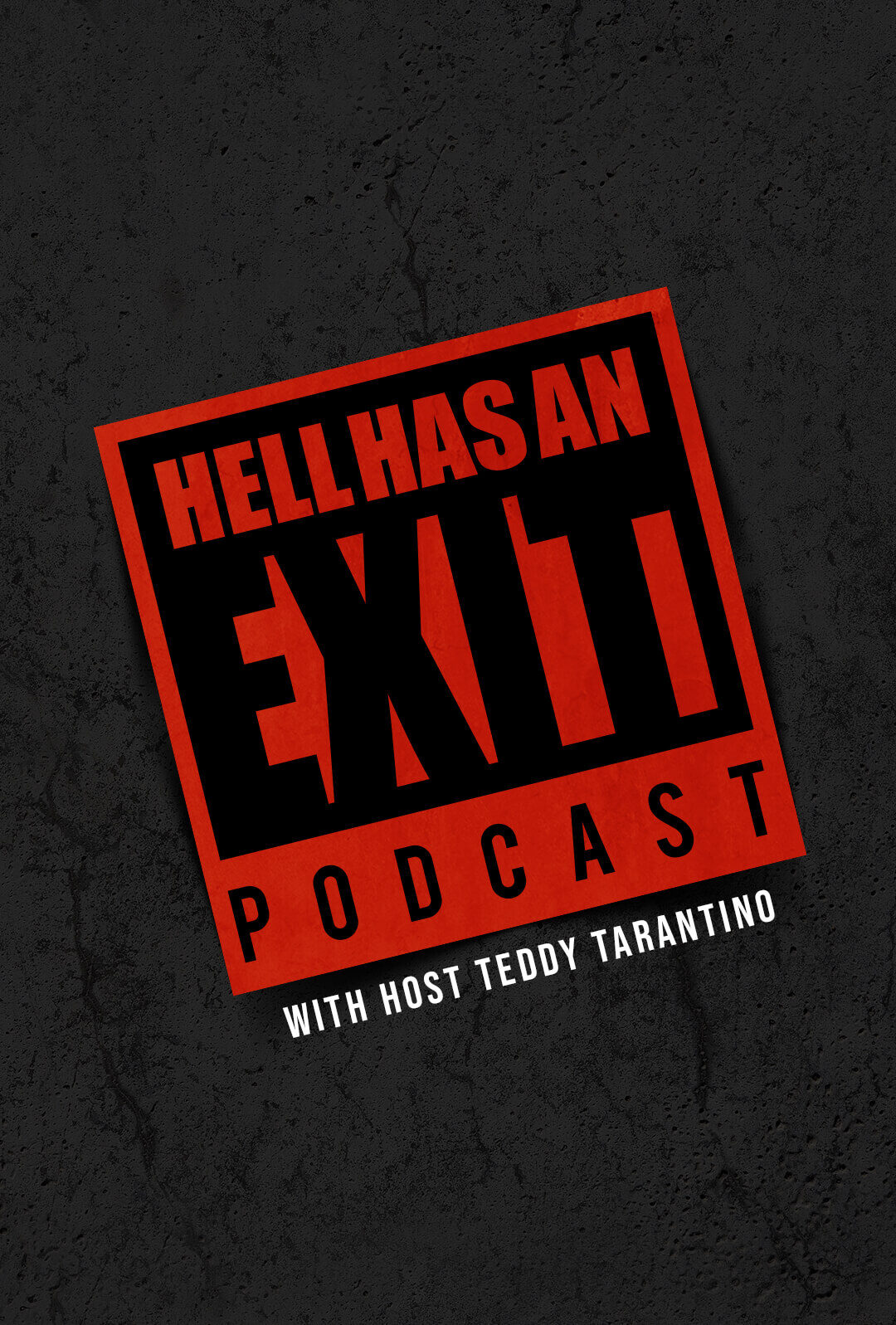 ---
Featuring:
---
Subscribe:
Don't Let Addiction Keep you Trapped!
Hell Does Have An Exit
Tune in on your
Favorite Service
Hell Has an Exit Podcast is a display of resilience of the human spirit. Our host Teddy Tarantino was addicted at the age of 14. Lost and suicidal he found his own exit in hell by getting clean at 17 and involvement in a 12 step program. Since then Teddy has dedicated much of his life helping other addicts find the Exit. On this show Teddy interviews individuals who have fought similar battles- emotionally raw, vulnerable and uncut.