"All or Nothing" ft. Rene A.
"All or Nothing" ft. Rene A.
Dive into a Rollercoaster of Emotions: Rene's Powerful Journey from Addiction to Redemption on 'Hell Has An Exit' with Teddy Tarantino
Welcome to another deeply emotional episode of "Hell Has An Exit" with your host, Teddy Tarantino. This week, we're diving into the past, present, and future with a dear childhood friend, Rene. From the playful banter about Teddy's name change to the nostalgic memories of growing up in Davie, this episode is a rollercoaster of emotions. You'll laugh, you'll cry, and you'll be reminded of the power of friendship and resilience.
Rene and Teddy reminisce about their shared history, from sports rivalries to the stark realities of addiction that hit close to home. The two discuss the challenges of growing up, the influence of their tight-knit Hispanic families, and the paths they've taken to find themselves again. Rene's journey, in particular, is a testament to the strength of the human spirit, having faced addiction and come out on the other side stronger and more determined.
The episode takes a turn for the emotional as Teddy praises Rene for his three years of sobriety, emphasizing the importance of building a strong foundation in the early years of recovery. They touch on the challenges of maintaining long-term friendships, especially when addiction comes into play, and the gratitude they feel for the bonds that have withstood the test of time.
Rene's candid reflections on his past, from the fistfights in Davie to the challenges of drug addiction, offer a raw and unfiltered look into the struggles many face. Yet, through it all, the message is clear: with support, determination, and a little bit of faith, hell truly does have an exit.
So, whether you're a longtime listener or tuning in for the first time, grab a tissue and prepare for a heartwarming journey of redemption, friendship, and hope. Don't forget to subscribe and join us every Tuesday at 4 pm Eastern for more inspiring stories on "Hell Has An Exit."
---
Listen to this Episode on:
---
---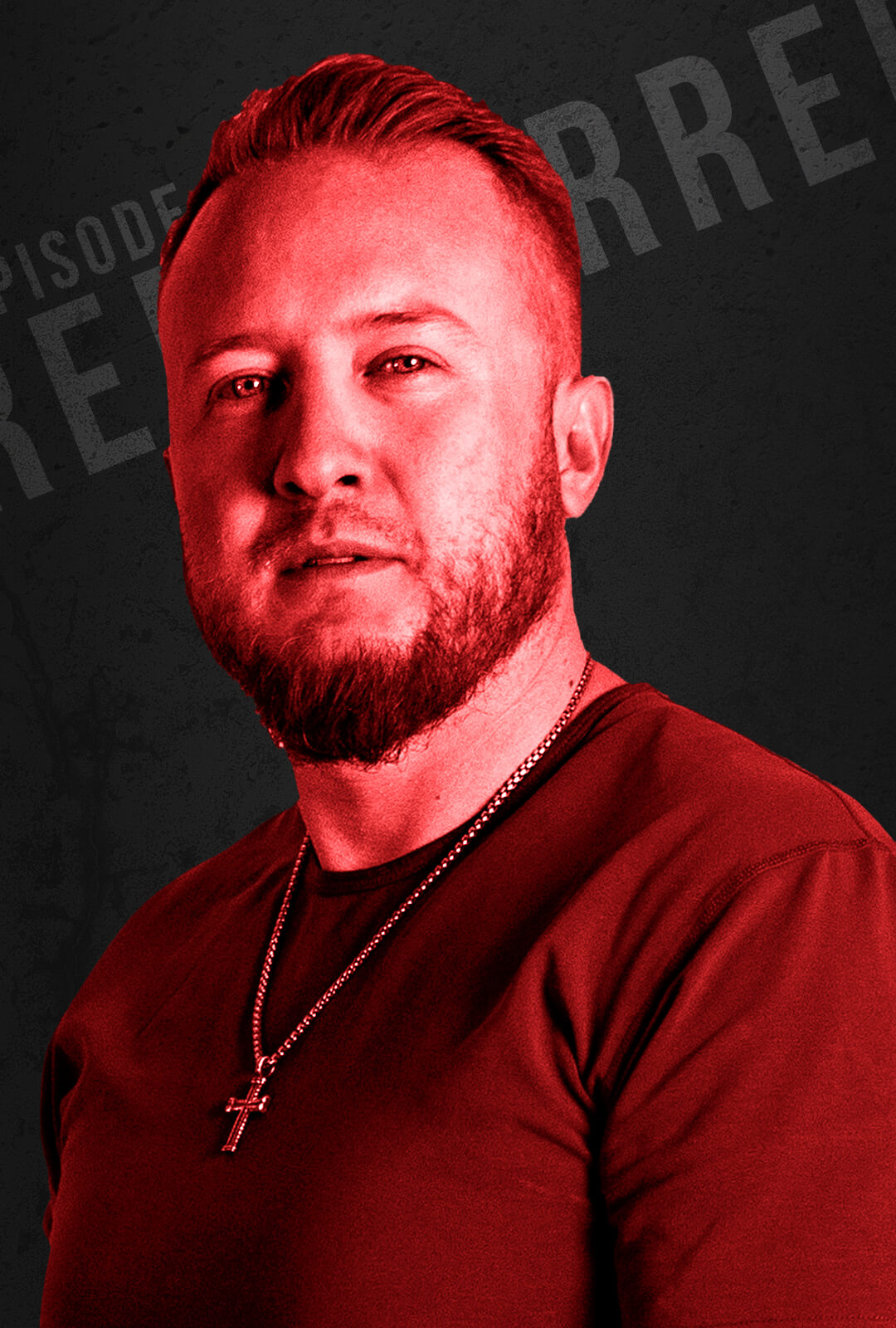 ---
Featuring:
---
Subscribe:
Don't Let Addiction Keep you Trapped!
Hell Does Have An Exit
Tune in on your
Favorite Service
Hell Has an Exit Podcast is a display of resilience of the human spirit. Our host Teddy Tarantino was addicted at the age of 14. Lost and suicidal he found his own exit in hell by getting clean at 17 and involvement in a 12 step program. Since then Teddy has dedicated much of his life helping other addicts find the Exit. On this show Teddy interviews individuals who have fought similar battles- emotionally raw, vulnerable and uncut.